The Law Firm Network names Spanish director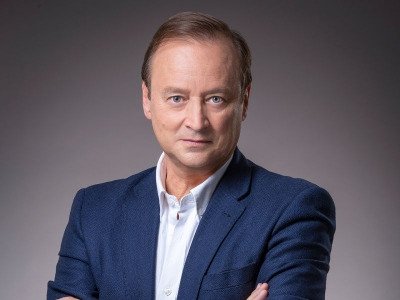 Rafael Truan, partner head of International, Marketing and Business Development at Thomás de Carranza Abogados has been named new executive director of The Law Firm Network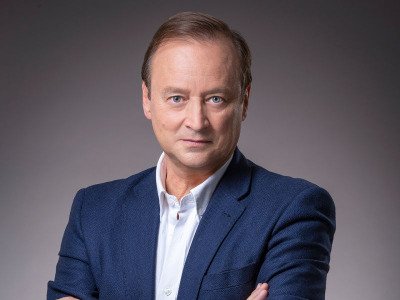 The Law Firm Network, founded in 1989 and based in Zurich, is a strong non-exclusive association of independent law firms from around the world whose principal lawyers have close personal and professional relationships. The network has members in approximately 60 countries and has an extended global network with quality law firms in close to over 80 additional countries.
Rafael Truan Blanco (pictured), partner head of International and Business Development and Marketing at Madrid-based law firm Thomás de Carranza Abogados, has been appointed new executive director in its recent annual meeting held by videoconference. He replaces Anthony Kirwan, from Ireland.
Compatible with his position as a partner at the firm, Rafael will lead the association in promoting business development for its members, strategic plans, marketing and corporate social responsibility. Thomás de Carranza Abogados is the Spanish member of this organisation.
Rafael has been a lawyer for more than 30 years and has dedicated a large part of his career to legal marketing and international business development. He has been president of the Real Estate Law Committee of the IBA based in London, president of the Management Committee of Law Firms of the UIA based in Paris, director of Publications for that organisation, and member of the Management Board and co-editor of "Juriste International".
Rafael holds a degree in Law from the Universidad Complutense de Madrid, San Pablo, CEU. He is specialised in Company and Commercial Law and Real Estate. He is also a mentor in Compromiso Asturias XXI and a collaborating professor of Marketing and Internationalization of Law Firms at the marketplace B-Lawyer School, School of lawyers.