Barcelona Bar Association (ICAB) launches law firm standards certificate
06/06/2019
108

2 minutes read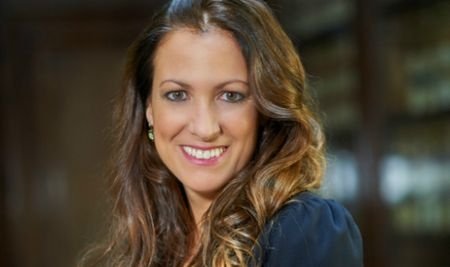 The Barcelona Bar Association (ICAB) has launched a quality standard certificate for law firms that, among its indicators, includes an evaluation of how effectively equality policies have been implemented.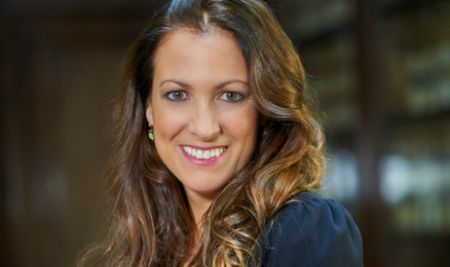 According to the ICAB´S dean María Eugenia Gay (pictured), in order to obtain the so-called ICAB Advocacy Guarantee, firm must prove they guarantee "respect for the principles of equal treatment and opportunities in hiring, training, professional development and compensation to all its staff and associates".
This certification establishes several requirements – firms must have an equality plan that includes specific measures to tackle any type of discrimination. Second, firms must have a protocol for prevention and action in sexual harassment cases. They must also certify that there is no type of discrimination based on gender in terms of the remuneration of professionals with equal tasks and responsibilities and, finally, show evidence of the implementation of the agreed actions. All these programmes and protocols must be reviewed at least every two years.
However, equality is not the only standard that the certificate covers – law firms must also comply with tax, labour, data protection and anti-money laundering obligations.