The advisors on Axa's potential acquisition of GACM Spain
18/10/2022
140

4 minutes read
AXA has taken over the insurance business in Spain of Crédit Mutuel Alliance Fédérale (GACM), a former shareholder of the bank integrated in Santander.
The acquisition focuses on its subsidiary Groupe Assurances du Crédit Mutuel España, with life and non-life business.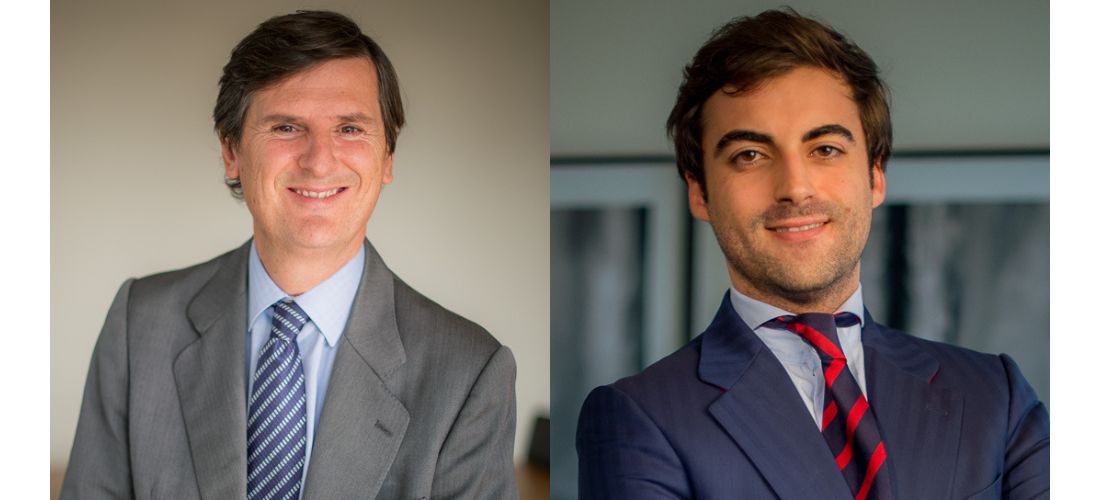 Hogan Lovells has advised AXA with a team led by Lucas Osorio and Felipe Vázquez, with Pablo Muelas and Eduardo Díaz (insurance), Hugo Muñoz, Boris Urquizu and Alberto Bocchieri (corporate), Jesús García and Olga Albalá (labour), Gonzalo Gállego, Santiago de Ampuero and Clara Lázaro (IP&MT), Ignacio Sánchez (compliance) and Javier Gazulla (Tax).
Pérez-Llorca has advised Crédit Mutuel on the deal, pictured from top left: Joaquín Ruiz Echauri, insurance and reinsurance partner, Pablo González Mosqueira, corporate partner, Isabel Moya, labour partner, Andy Ramos, partner of industrial, intellectual property and technology, Juan Jiménez-Laiglesia, competition partner, Norma Peña, partner and Mayte Requejo, of counsel of economic crime and investigations.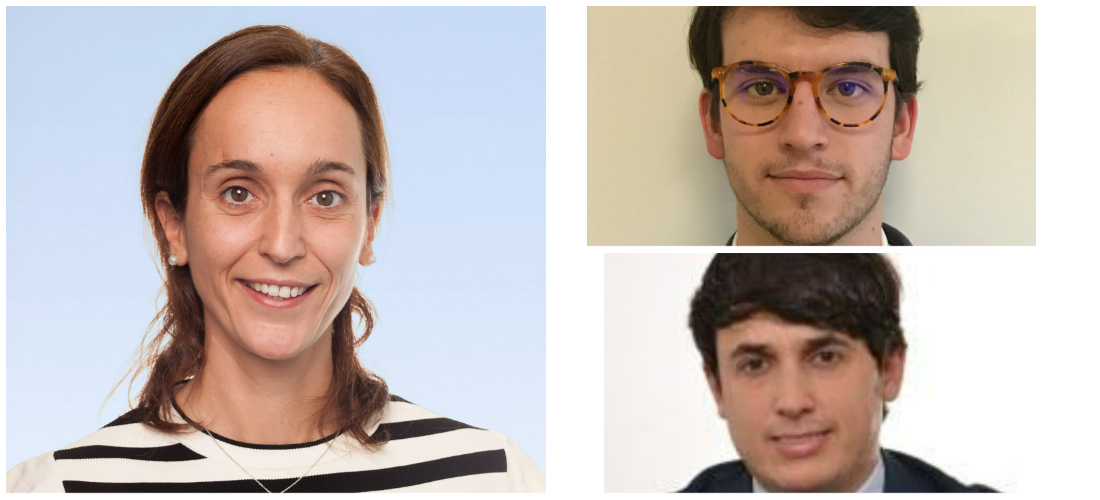 KPMG Abogados counseled AXA on the acquisition, providing tax assistance on the due diligence process and the structuring of the transaction. The transaction is framed within the disinvestment of the business of Crédit Mutuel in Spain. The transaction strengthens the position of AXA in the Spanish insurance market. The team from KPMG Abogados was formed by Irene Cao tax partner (pictured above top left), Ricardo Valencia senior tax manager (pictured top right) and Carles Palao associate (pictured bottom right).