Teset Capital instructs KWM on its €400m first fund structuring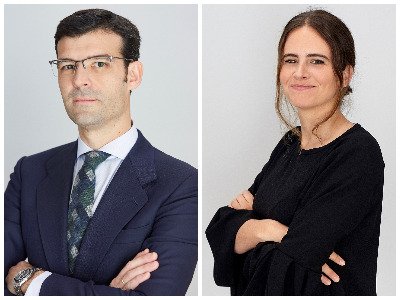 King & Wood Mallesons advises Teset Capital on the structuring of its first infrastructure fund, also supported by founders of ProA Capital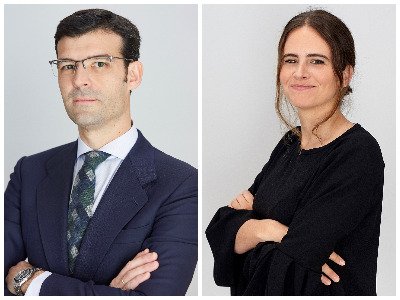 Teset Capital has launched Teset Infrastructure Fund I, an infrastructure fund aimed at professional investors. The new vehicle already has investment commitments of €100 million and has a target size of €400 million.
The fund will invest in a diversified portfolio of between 10 and 15 mature projects at any stage of construction in the energy, transport or environmental sectors of the Eurozone.
Teset Capital is led by Ángel Escudero, Javier Zabala and José Arango, professionals with wide knowledge and experience in infrastructure investments, both nationally and internationally. Teset Infrastructure Fund I also benefits from the support of the founders of the Private Equity firm ProA Capital.
The KWM team is led by Funds partner Ildefonso Alier (pictured left), assisted by associates María de Orueta (pictured right) and Enrique Torné.