Terminis: new provider of alternative legal services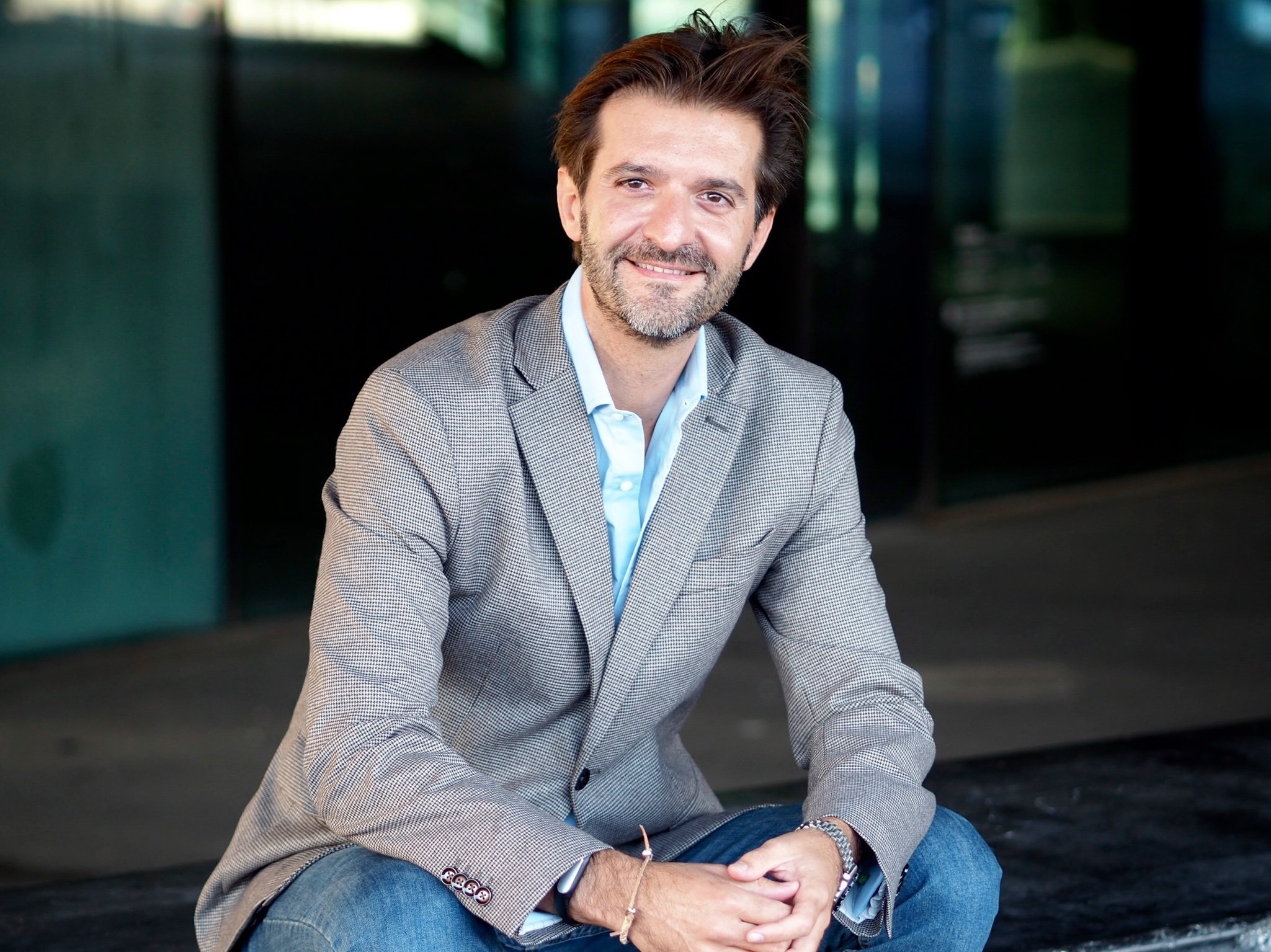 Terminis renews its services to become an alternative legal services provider (ALSP) within the Metricson group
Metricson, a le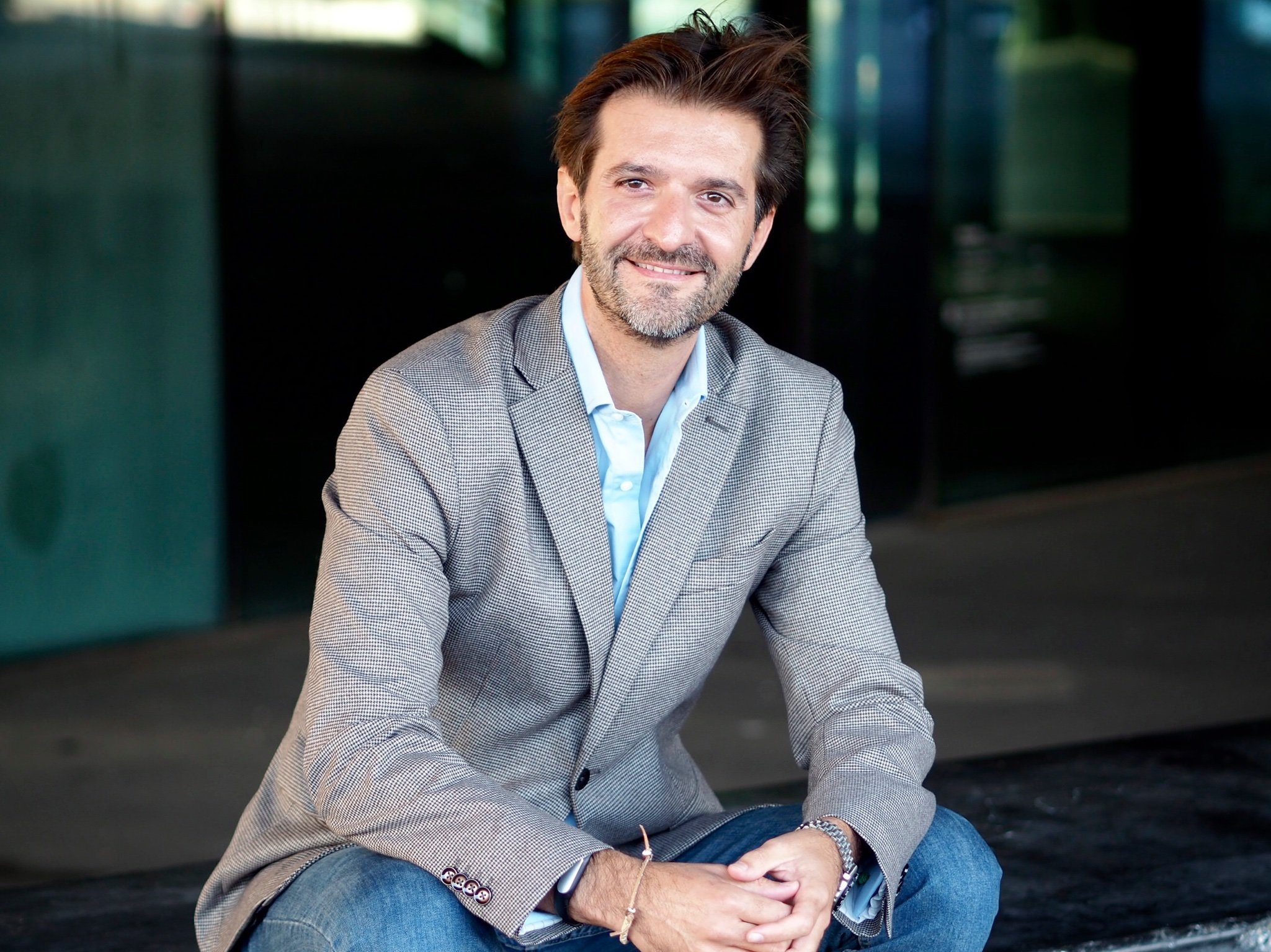 ading startup advisory firm, continues its expansion plan with the acquisition of Terminis Spain S.L. to expand its offering in the field of legal and consulting services.
Terminis, born in Barcelona in 2014, has carried out a complete overhaul of its services and technology in order to offer legal services that can help solve the legal challenges faced by companies.
Terminis now has its own platform to provide alternative legal services, such as the online procurement of contracts, documents and legal texts personalised by lawyers or the online publication of notices of general meetings.
In the words of Luis Gosálbez, managing partner of Metricson, "we have been working with Terminis since its foundation and we have realised the potential of offering our clients around the world new products that go beyond the capabilities of a traditional law firm".
Terminis' services are aimed at professionals, both lawyers and end clients who may need these technology-based legal solutions.
"We have been developing and integrating legaltech technology and new processes in the firm for more than 10 years. Terminis allows us to offer tools that will be useful for other law firms that want to expand their services to their clients," says Gosálbez.
Following the appointment of Teresa Miquel – former DPO of the Suez Group in Spain – as the new CEO in 2020, Luis Gosálbez, founding partner of the firm, will lead the group's expansion strategy.