Técnicas Reunidas names new Litigation & Arbitration head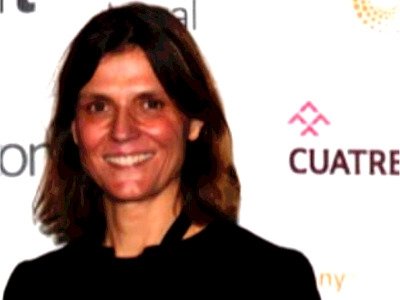 Spanish oil and gas infrastructure company Técnicas Reunidas has promoted its in-house lawyer Alma Gómez Valdés to head of Arbitration, Litigation and Dispute Management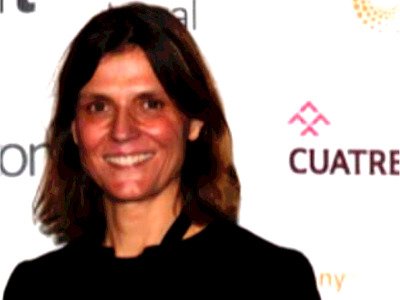 Alma Gómez Valdés (pictured) is an experienced Legal department director with a proven track record of working in the oil & energy industry. She focuses on negotiation, Legal advice, management and contract negotiation.
She is a Law graduate from Universidad Carlos III de Madrid and holds a Master of Laws – LLM in Construction Law and Arbitration from Robert Gordon University and an MBA from ThePowerMBA.
She joined Técnicas Reunidas in 2005 as deputy director of its Legal department, and has been with the company until her promotion to head of Arbitration, Litigation and Dispute Management.
She has been recognised as an in-house counsel by several organisations and was a finalist on Iberian Lawyer´s 2018 Gold Awards, and her team in 2019.
Técnicas Reunidas is a Madrid-based listed company and one of the main international engineering companies that develop projects to respond to the needs of demand for energy and environmentally friendly products for a wide spectrum of clients around the world. Its commitment is to optimise the production efficiency, in accordance with the sustainability requirements of the different countries in which they are present. Since 1960, TR has designed and built more than 1,000 industrial plants in more than 50 countries. Its revenue in 2020 totalled €3.5 billion.