Talenta instructs Garrigues for its reinforcement through Mastertech III
10/11/2021
110

2 minutes read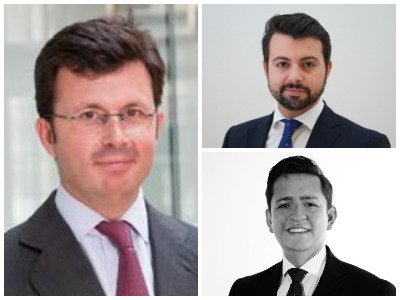 Garrigues has advised Barcelona-based financial services firm Talenta Gestión on strengthening its venture capital arm with Mastertech III, a Venture Capital firm (SCR) that received approval from the CNMV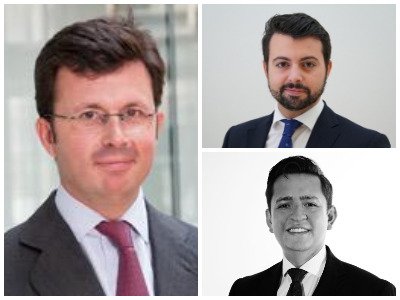 This is the third fund launched by Talenta to invest in technology start-ups, not directly but through third-party vehicles, as a fund of funds.
Mastertech started in 2017 with €8.9 million and, to date, has committed €8.4 million in 18 vehicles for emerging businesses, mainly European. Mastertech III has committed capital of 6€ million, a figure that could be increased to €10 million. Among the investors on the board of directors of the new SCR are Jaume Guardiola, former chief executive of Banco Sabadell and currently chairman of the board of trustees of Esade and of the economic committee of FC Barcelona; Antonio Asensio Mosbah, former owner of the Zeta media group and owner and sole administrator of Zeta Studios; and Marc Rahola Matutes, who heads OD Grup, with interests in the hotel, real estate and agricultural sectors.
Founded in 2009, Talenta is a collective investment institution manager that entered private equity in 2015 with Siroco, an SCR specialising in renewable energies.
Garrigues´ team advising Talenta Gestión was led by partner Luis de la Peña (pictured left), senior associate Francesc Cholvi (pictured top right) and associate Marcelo Moreira (pictured bottom right).