Sustainability Summit Portugal 2023
28/04/2023
38

7 minutes read
Iberian Lawyer held its Sustainability Summit Portugal "EFG"- Environment, Finance and Governance event on April 27th in the city of Lisbon. This had an outstanding participation in the legal market of Portugal.
For the first time in Portugal, this event was held, which tries to give visibility to the importance of applying sustainable policies. All this seen from 3 areas: "environment, finance and governance". The Museo Do Oriente brought together important personalities from the in-house world, prublic and private sector to discuss it.
Giuseppe Perrucci, CEO of Azimut Brazil and Portugal, was in charge of giving the introductory speech. He had the presence via teams of his colleagues from Azimut Quest: Walter Maciel, CEO and Idalicio Silva, head of Agro Business, from São Paulo.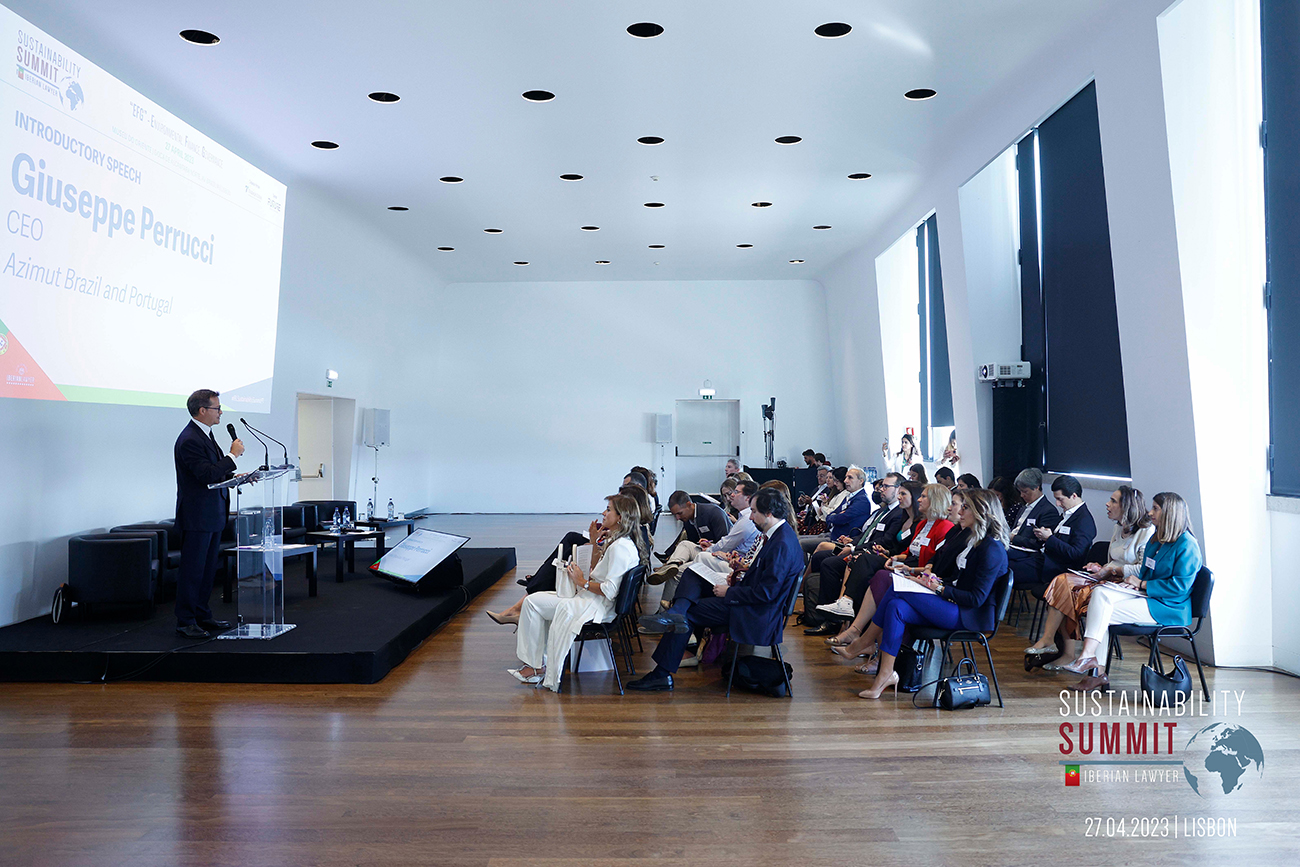 The keynote speech was given by Isabel Fernandez, general legal counsel of Grupo Visabeira.
The gala included three round tables following at all times the theme of the "EFG" event:
The first panel entitled "Environment" was moderated by Michael Heron, deputy editor of Iberian Lawyer, and included the participation of: Natália Galvão Veiga Rebelo, country legal manager at IKEA Portugal and board member of Ingka Centers Portugal and academic researcher at NOVA Consumer Lab; Andreia Gouveia, in-house counsel at MC Sonae; Alice Khouri, founder of Women in ESG Portugal, PhD candidate and researcher at the Lisbon University; Alexandra Reis, senior counsel at Tabaqueira, an affiliate of Philip Morris International and Francisco Freire de Carvalho, head of business development, of Future Group (Future – Engenharia para além da técnica)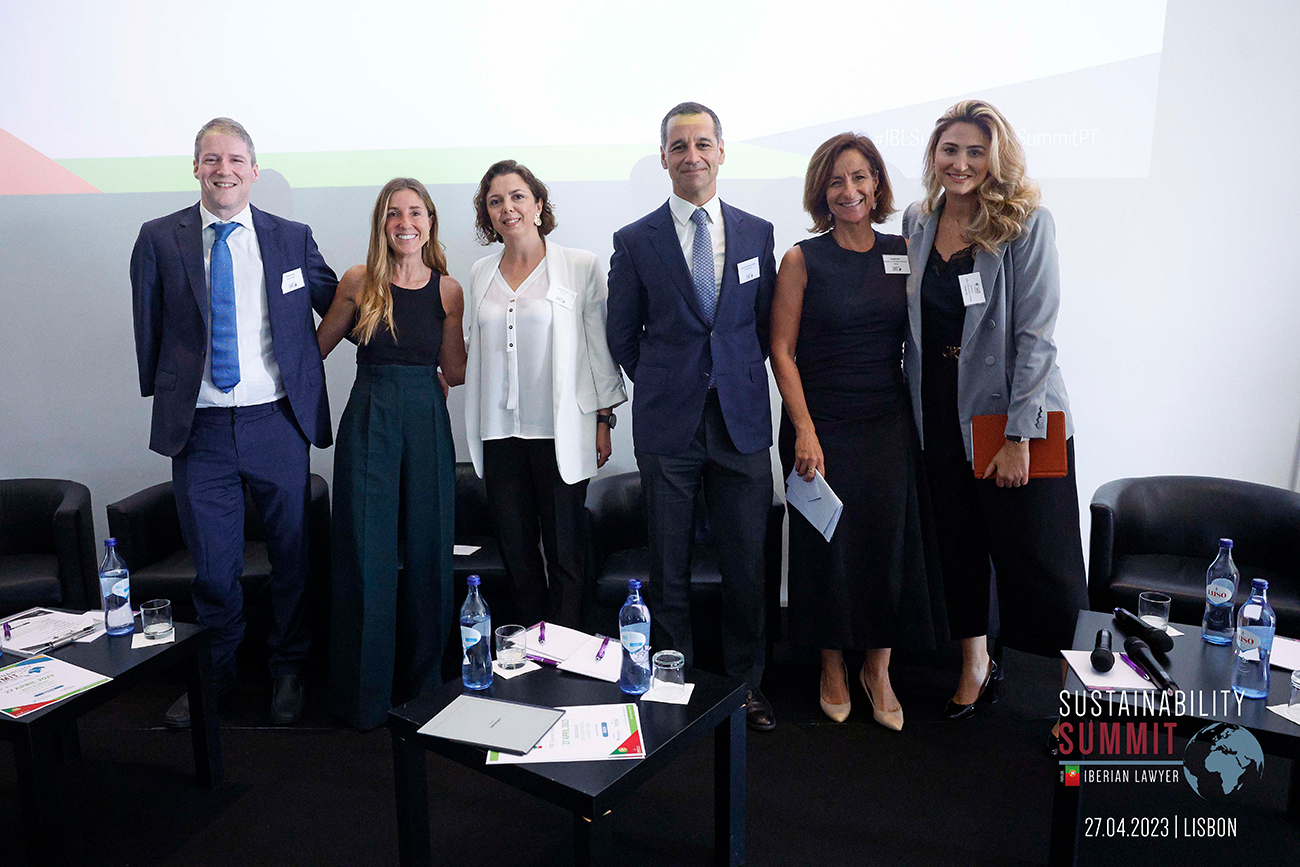 The second panel entitled "Finance" was moderated by Julia Gil, a journalist from Iberian Lawyer, and included the participation of: Pedro Lobo Xavier, head of regulation unit of the Banco de Portugal legal department; Cristina Melo Antunes, head of ESG and green finance business at Santander Portugal; André Rendeiro, executive board member officer at Bison Bank; Filipa F. Saldanha, director, Sustainability Office in Agricultural Credit.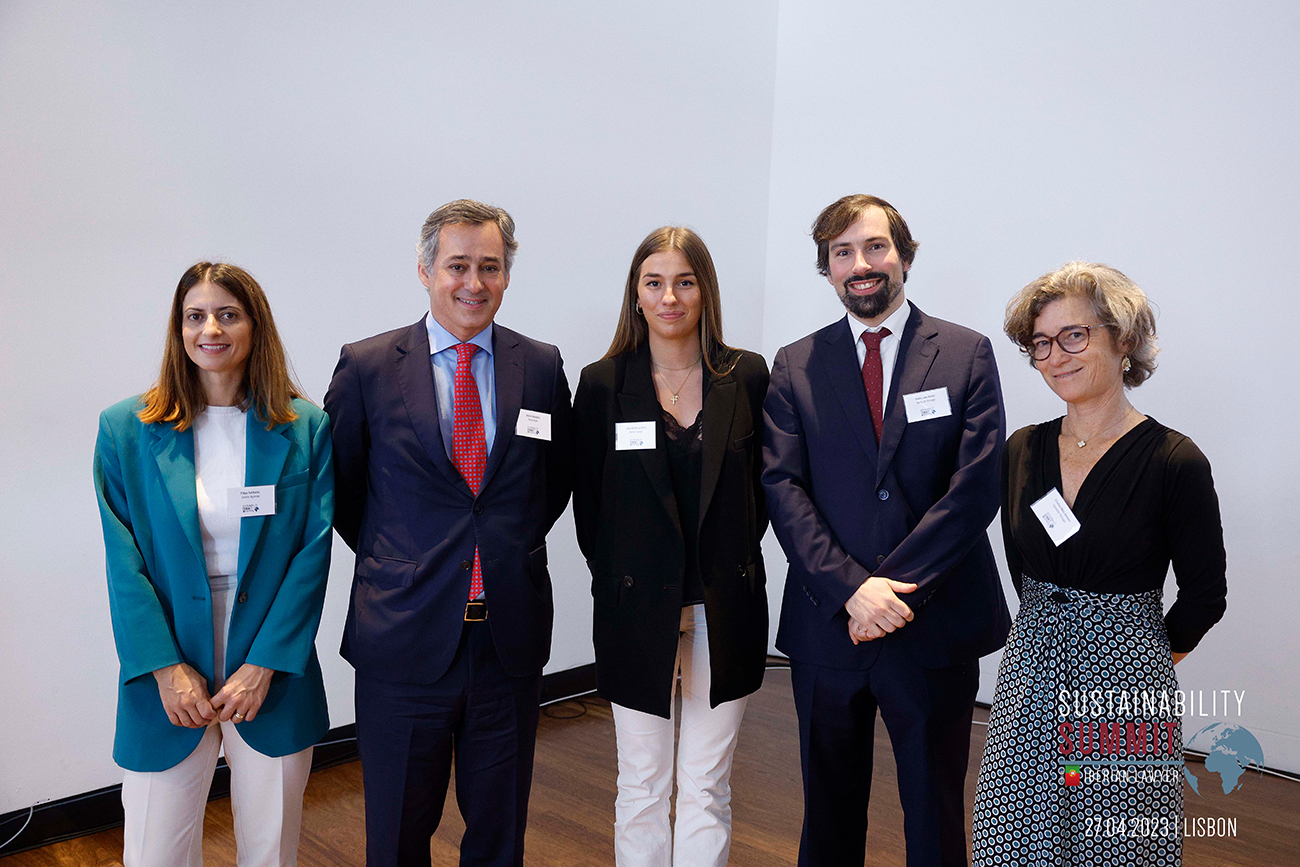 The third and last table entitled "Governance" was moderated by Michael Heron, deputy editor of Iberian Lawyer, and included the participation of: Patrícia Afonso Fonseca, head of Legal at Novo Banco; Fátima Correia da Silva, CFE, certified DPO, ESG certificate, chief compliance officer, head of legal and data protection officer at Critical TechWorks; Marta Cruz de Almeida, general counsel at Galp; Luís Graça Rodrigues, regional head of legal department for Europe, Lusophone Africa Minsait, an Indra company and Mafalda Mascarenhas Garcia, counsel, head of IBM Portugal legal department cybersecurity investigations and strategy, lead counsel Europe.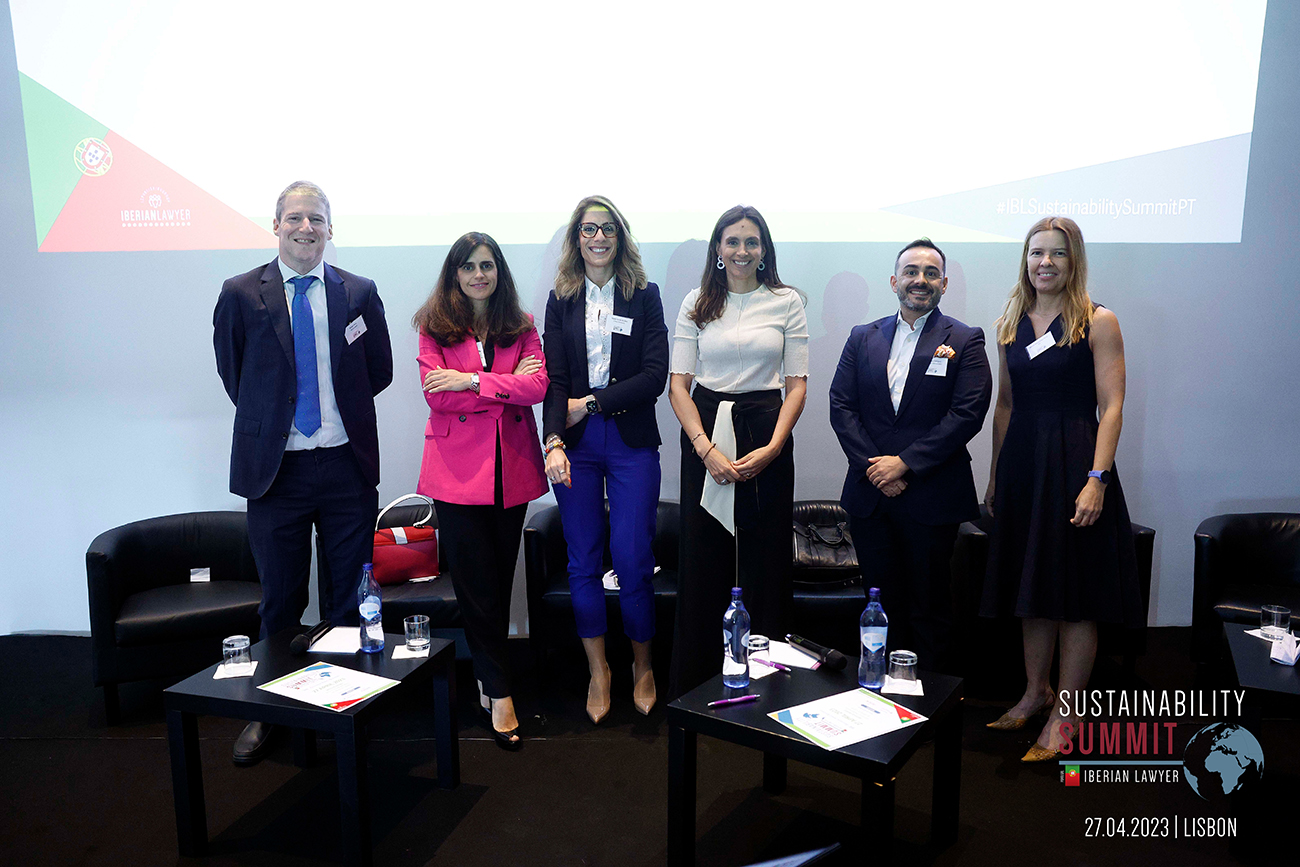 The Corporate Partner was Tabaqueira and the Sponsor: Future- Engenharia para além da técnica.
Follow the link to see all the pictures from the event.