SRS Advogados supports fight against COVID-19 through foundation
22/05/2020
56

2 minutes read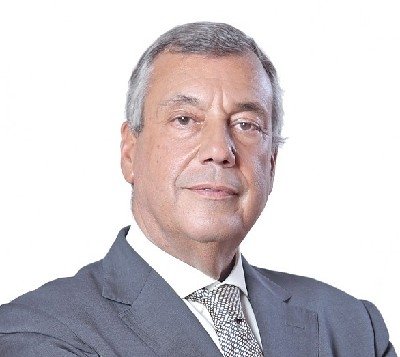 SRS Advogados and its clients The Claude and Sofia Marion Foundation, have joined the municipality of Cascais in the fight against COVID-19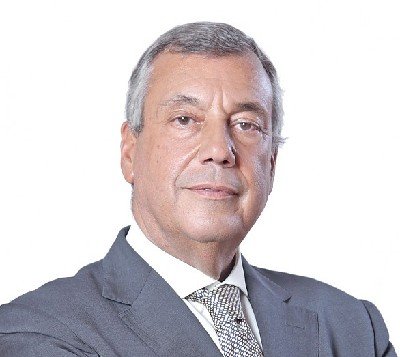 SRS Advogados through its clients The Claude and Sofia Marion Foundation will support the fight against COVID-19. The support will be provided by the Cascais City Council (CMC), which will make serological tests available free of charge to all its residents.
Miguel Pinto Luz, Vice-President of CMC, assures that the tests are of "high reliability" and "very sensitive to long-lasting antibodies".
"This support, given by the Foundation to the Municipality of Cascais, with the support of SRS Advogados, is in itself a pride and a commitment to solidarity in the search for measures that are at the forefront of the fight against COVID-19. By supporting this initiative, SRS Advogados is placing itself alongside its clients in pioneering actions of recognised quality", assures Pedro Rebelo de Sousa (pictured), managing partner of SRS.