SRS and Morais Leitão advise on ActiveCap investment´s acquisition of Staples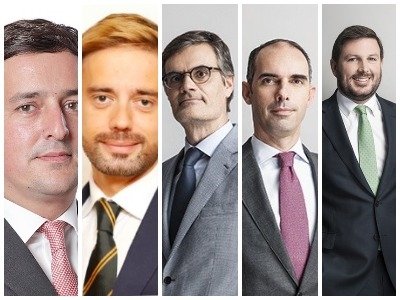 SRS Advogados has advised ActiveCap Capital Partners on their investment in Firmo to acquire Staples, who were represented by Morais Leitão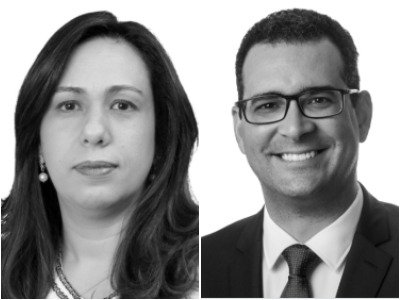 The investment by ActiveCap I – Portugal Growth Fund in Firmo involved the acquisition of a shareholding of 35% by the capitalisation of Firmo for the purpose of supporting the acquisition by Firmo of the business of Staples in Portugal.
ActiveCap I – Portugal Growth Fund is a Private Equity fund dedicated to financing expansion and optimisation projects of Portuguese companies and supporting the growth potential and execution of international growth projects.
Firmo was founded in 1951 and has a factory in Vila Nova de Gaia and two cash & carry stores (in Lisbon and Porto), exporting part of its production into 23 countries, as well as an e-commerce channel. The acquisition by Firmo of the business of Staples in Portugal, controlled by Cerberus since 2017, results in a Portuguese paper and office materials group with an annual turnover of approximately €100 million and close to 800 employees.
The team at SRS Advogados advised ActiveCap and was led by Private Equity & Venture Capital partner Gustavo Ordonhas Oliveira (pictured left) and included senior associate Marco Garrinhas (pictured centre left) as well as a multidisciplinary group of lawyers during the Legal Due Diligence on Firmo, drafting and the negotiation of the investment agreements.
The team from Morais Leitão advised Staples during the transaction and was led by partners Jorge Simões Cortez (pictured centre) and Gonçalo Fleming (pictured centre right) as well as senior lawyer Vasco Stilwell d'Andrade (pictured right).