SRS advises JP Sá Couto on sale to ALSO Holding
10/01/2022
101

2 minutes read
SRS Advogados has advised the JP Sá Couto Group on a sale to ALSO Holding AG, a Swiss listed company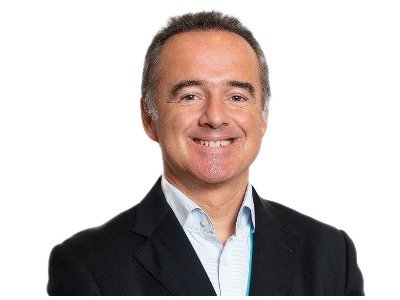 SRS Advogados has advised the JP Sá Couto Group on the sale of its computer and IT equipment distribution business, to ALSO Holding AG, a Swiss listed company.
A spokesperson from SRS said: "This is an asset deal, which still requires the approval of the Competition Authority as well as the verification of a number of other conditions."
With this sale of its distribution business, the JP Sá Couto Group retains its education business.
JP is a Portuguese business group, with an international presence and which primarily operates in the Information and Communication Technologies (ICT) sector.
ALSO is one of the leading technology providers for the ICT industry currently active in 27 countries in Europe and in a total of 93 countries worldwide. In 2020, net sales of the Swiss-based company, which employs around 4000 people, amounted to €11.9 billion. ALSO was founded in 1984 and has been listed on the Swiss stock exchange since 1986. In 1988, ALSO became majority-owned by Schindler Holding AG. On February 9, 2011, Actebis of Germany and the ALSO Holding of Switzerland merged their activities and renaming the company ALSO-Actebis Holding with its headquarters in Switzerland. On March 14, 2013, the name was changed back to ALSO Holding AG.
The team from SRS Advogados advising on the deal was led by Nuno Miguel Prata (pictured), partner in the Corporate Finance department, with the collaboration of other areas.