SRS advises Fidelidade on €46.8m acquisition of 70% of SIM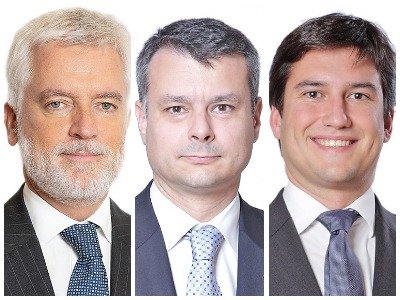 SRS Advogados has advised Fidelidade on the €46.8 million acquisition of 70% of SIM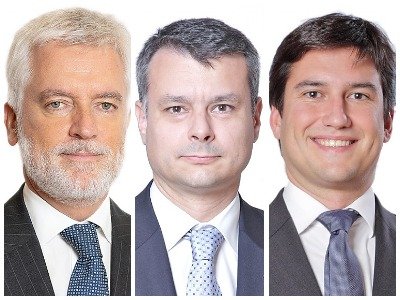 SRS Advogados has advised Fidelidade on the €46.8 million acquisition of 70% of the Mozambican Insurance company SIM.
Fidelidade has announced the acquisition of 70% of the capital of Seguradora Internacional Moçambique (SIM), which operates under the brand Ímpar, in a transaction valued at 46.8 million euros, according to information disclosed to the market.
In a statement sent to the Portuguese Securities Market Commission (CMVM), Banco Comercial Português (BCP) said that Banco Internacional de Moçambique (BIM), in which it indirectly holds a 66.69% stake, has formalised "an agreement term with Fidelidade," as well as "the sale by BIM to Fidelidade of shares representing 70% of the share capital and voting rights of SIM".
The SRS Advogados team in Portugal was led by Octávio Castelo Paulo (pictured left) and included, among others, Paulo Bandeira (pictured centre) partner, João Santos Carvalho (pictured right) partner, Marco Garrinhas associate and Nuno Calaim associate.
In Mozambique, Fidelidade was advised by Bhikha & Popat Advogados, led by Nazir Bhikha.