SRS advises Core Restart FCR fund on Sousacamp´s €47m loans acquisition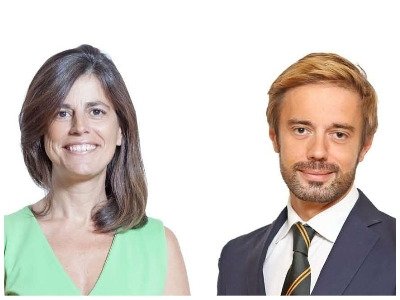 SRS Advogados has advised Core Restart FCR Fund, managed by Core Capital SCR, on the acquisition of Susacamp Grup´s loans, totalling €47.2 million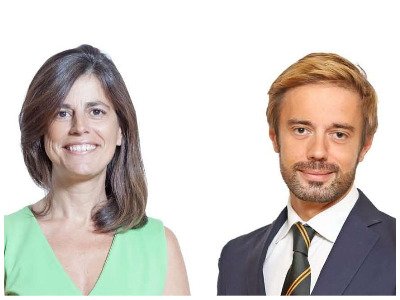 The loans were held by Novo Banco and Caixa de Crédito Agrícola over the group of companies that make up the Sousacamp Group. This group is the largest national producer of fresh mushrooms and has three production units, in Vila Flor, Vila Real and Paredes, which are in Insolvency proceedings since 2018.
According to the firm, the acquisition of the loans also included the transfer of the guarantees held by the banks on all the assets of Sousacamp Group. The operation also involved the negotiation of bank financing for the loans acquisition, the constitution of new guarantees and the terms of the acquisition of Varandas de Sousa, the Group's industrial company, through the entry of Core Restart FCR Fund, together with Sugal Alimentos in the share capital, as well as the materialization in accordance with IFA (Institute for Financing Agriculture and Fisheries), also a Sousacamp Group´s creditor.
The operation was also developed in conjunction with the Insolvency plan designed for Varandas de Sousa and was particularly complex given the social and economic context the world is experiencing as a result of the pandemic caused by COVID-19.
The SRS Advogados team was led by Corporate & Finance partner Maria Paula Milheirão (pictured left), assisted by senior associate Marco Garrinhas (pictured right).