SRF adds Supreme Court magistrate as of counsel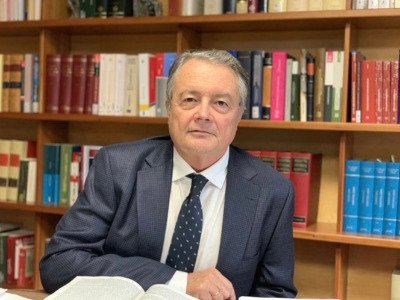 Antonio Salas Carceller, former Spain´s Supreme Court magistrate has joined Murcia-based SRF Abogados as of counsel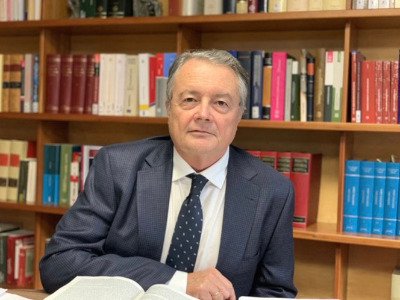 Civil chamber Supreme Court magistrate Antonio Salas (pictured) is a Law graduate from Universidad de Murcia and has been a Supreme Court magistrate since 2005. He joined the judicial career in 1977, became a magistrate in 1981 and, after serving in several courts, he chaired the fourth section of the Provincial Court of Murcia from 1991 until December 2002, when he was appointed president of the Provincial Court of Murcia, a position he held until his appointment to the Supreme Court.
After his retirement from the Supreme Court, he joins Murcia-based law firm SRF Abogados.
"It is with great enthusiasm that I join SRF ABOGADOS law firm as of counsel, made up of my daughter Victoria Salas, my son-in-law Ginés Riquelme and Luis Ferrer, who work mainly in Civil and Criminal matters," the former magistrate said on his Twitter account.
Antonio Salas holds the distinguished first-class cross of San Raimundo de Peñafort and is a member of the Royal Academy of Jurisprudence and Legislation of Murcia, as well as director of the doctrinal magazine of the Aranzadi publishing house.