Squire Patton Boggs refreshes global leadership
24/08/2021
59

2 minutes read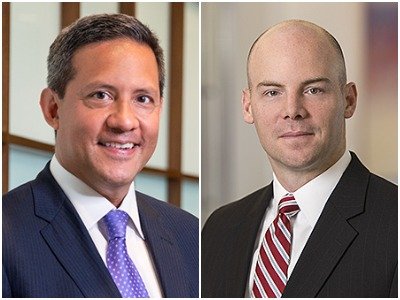 Squire Patton Boggs has appointed new leadership to its global Corporate practice and Government Investigations & White Collar practice.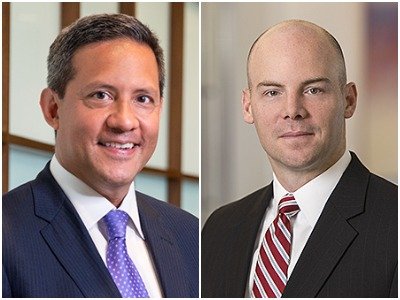 Cip Beredo (pictured left), who also serves as a member of the firm's 12 person Global Board, has been named Americas chair of the firm's global Corporate Practice. Beredo has over 20 years of experience in advising some of the firm's largest and most respected clients on Mergers and Acquisitions, Securities and Corporate Governance matters. His broad practice includes leading numerous complex merger, acquisition and divestiture transactions and spans more than 30 countries. He works closely with public companies, privately held businesses and Boards of Directors delivering corporate governance and compliance expertise. He is consistently recognised by leading industry and legal publications as a top tier M&A attorney and routinely manages global teams of professionals to deliver top results for the firm's clients.
Kevin McCart (pictured right) has been appointed leader of the firm's global Government Investigations & White Collar Practice. McCart's practice focuses on representing financial institutions, corporations, sovereigns and individuals on sophisticated global financial crimes investigations and enforcement matters. He has led a number of the firm's most significant engagements over the last several years. Before entering private practice, he was an active duty Army judge advocate. While deployed to Afghanistan, he led sensitive criminal and administrative investigations into allegations of detainee abuse, fraud and war crimes.
Commenting on these appointments, chair and global CEO Mark Ruehlmann said, "We are fortunate to have talented leaders across the firm to guide our strategic direction and continue our tradition of providing exemplary service to clients. Cip and Kevin are respected leaders and exceptional practitioners with a global outlook that reflects the reach of our firm."