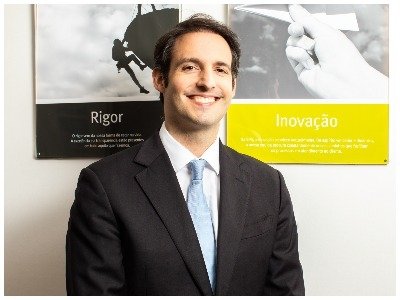 SPS Advogados has appointed Pedro Miguel Cabral as a new partner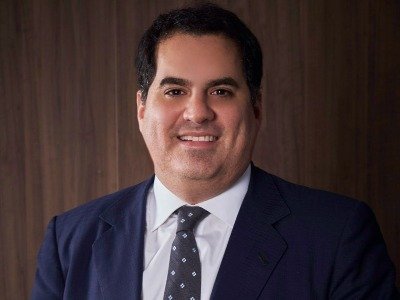 Pedro Miguel Cabral (pictured) joined SPS as a trainee lawyer in 2009, becoming an associate in 2010. In 2019 he was promoted to coordinating associate, and two years later to the partnership.
Pedro has developed his career during these last 12 years in the areas of Litigation, Banking & Finance, Securities and Corporate and Commercial, while being responsible for large portfolios of clients. He holds a degree in Law from the University of Lisbon and a Post-graduate in Corporate Law (shareholders' resolutions) from the University of Coimbra.
This promotion forms part of the development strategy outlined by SPS for 2021, which now has 10 partners making up a total of 103 lawyers.