SPS Advogados appoints nine managing associates
17/06/2019
78

1 minute read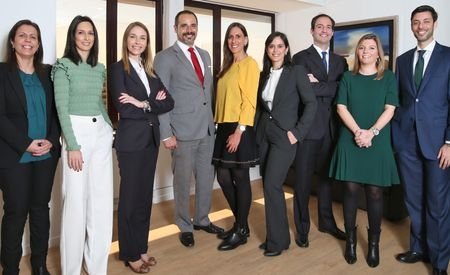 SPS Advogados has appointed nine new managing associates.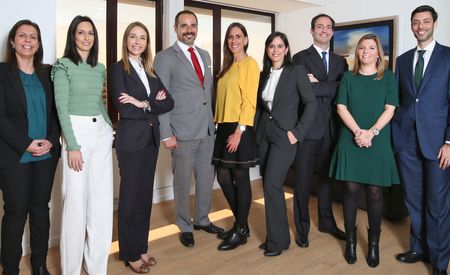 There are five new managing associates in the firm's insurance department: Susana Rodrigues Ferrão, Maria João Nave, Ana Rita Campos, Camila Azevedo Cândido and Filipe Jorge Guerreiro, while there are three in the banking and finance department: Alexandra Abala-Matos Venâncio, Jorge Neta and Pedro Miguel Cabral.
There is one new managing associate in the firm's employment department: Bárbara Ribeiro Damas.