Soraya Sáenz de Santamaría named on Cuatrecasas board
03/06/2019
91

1 minute read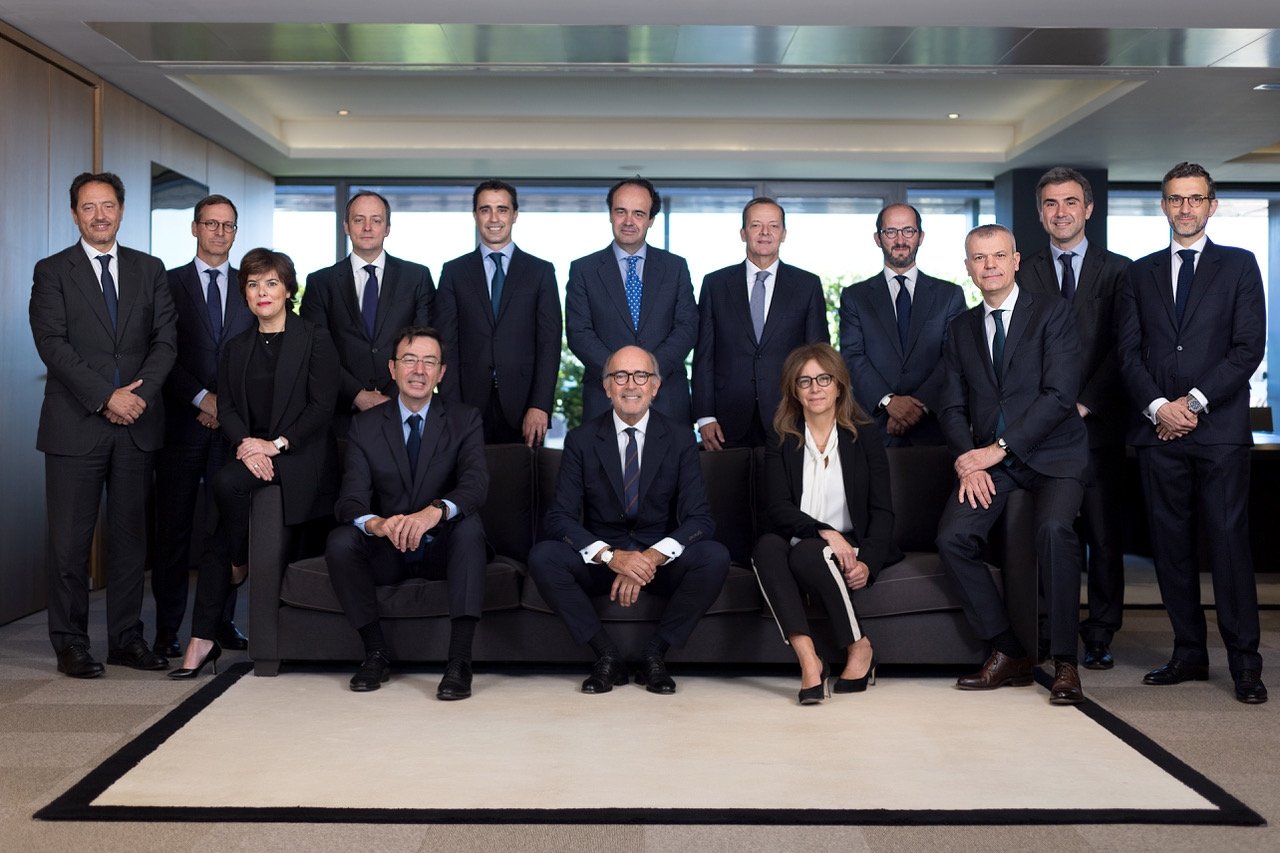 Soraya Sáenz de Santamaría, the former Spanish deputy prime minister who joined Cautrecasas as partner earlier this year, has been appointed a member of the firm's board of directors.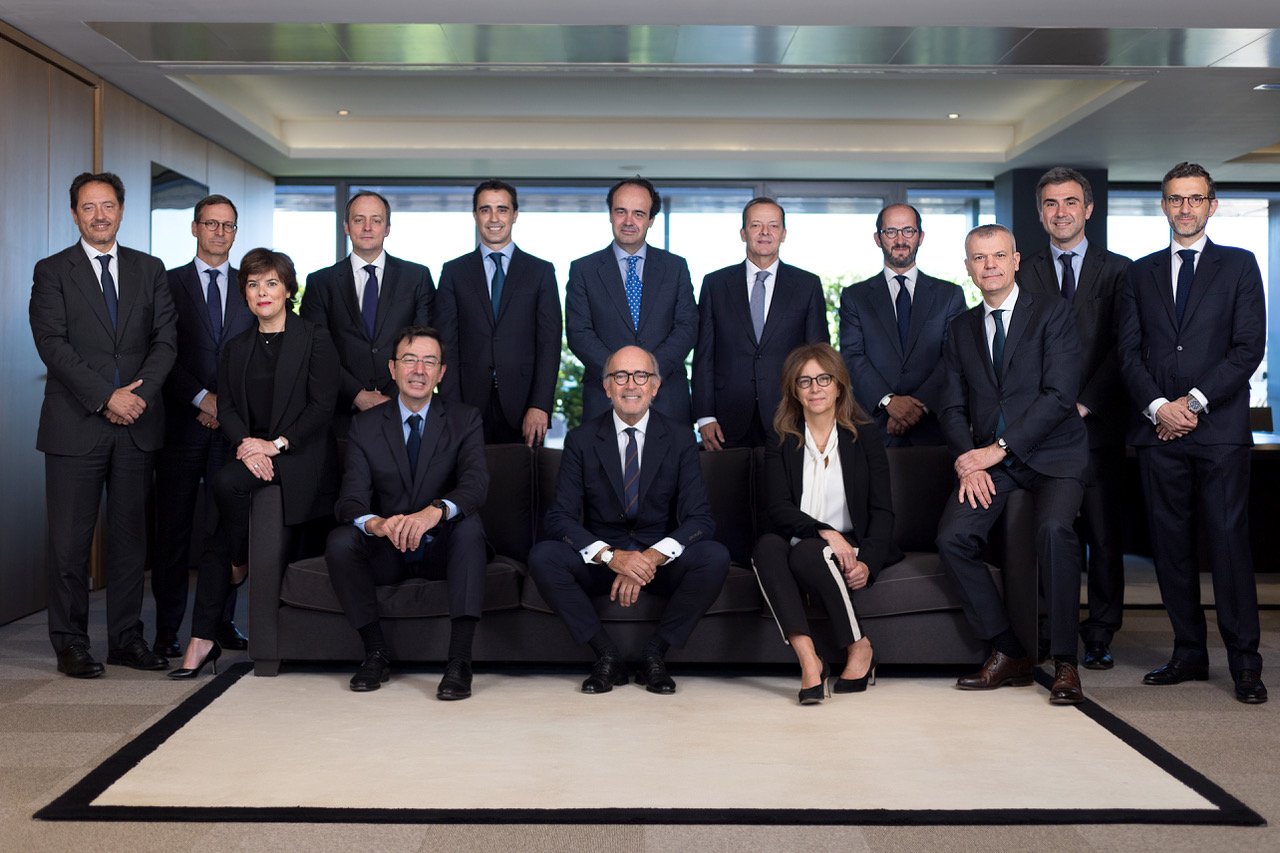 Also included in the newly announced board is senior partner Rafael Fontana, CEO Jorge Badía and Portugal managing partner Maria João Ricou.
The other members are: Martí Adroer Tous, Antonio Baena Bardina, Fernando Bernad Ripoll, Hector Bros Domper, Ricardo Echevarría de Rada, Carlos Ferrer Haro, Javier Fontcuberta Llanes, and Joanes Labayen Andonaegui.
Raimundo Segura has been appointed board secretary and company secretary.