Simmons advises SEPI on the rescue of Rugui Steel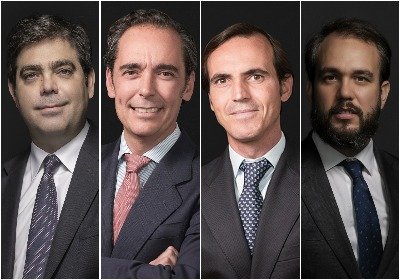 Simmons & Simmons has advised the Spanish public entity Sociedad Estatal de Participaciones Industriales (SEPI) on the financial aid granted to Rugui Steel for €25 million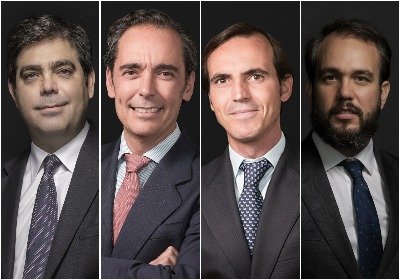 The Management Board of the Solvency Support Fund for Strategic Companies of the Sociedad Estatal de Participaciones Industriales (SEPI) approved last August a temporary financial aid of €25.03 million to the steel company Rugui Steel, within the framework of the solvency fund approved by the Government to alleviate the consequences of the pandemic in strategic companies.
Simmons & Simmons, which obtained the highest score in SEPI's selection process for advisors, was in charge of advising the public entity. The team, led by Dispute Resolution partner Santiago Hurtado, was made up of Tax partner Juan Sosa, Employment of counsel Jesús Gimeno, and Dispute Resolution supervising associate Javier Royo.
This new operation is in addition to those already authorised for Air Europa, Ávoris Corporación Empresarial, Plus Ultra Líneas Aéreas, Duro Felguera and Tubos Reunidos -operation also advised by Simmons-, in line with the measures adopted by the Spanish Government, which seeks to strengthen business solvency, protect the Spanish productive fabric and promote economic recovery with this measure.
The aid to Rugui Steel, which has 300 workers and generates 1,000 indirect jobs, will be channelled through a participative loan of €13.52 million and an ordinary loan of €11.5 million, according to SEPI.
In the picture, from left to right, Santiago Hurtado, Juan Sosa, Jesús Gimeno, and Javier Royo.