SBO secures Supreme Court´s recognition of Glovo riders as employees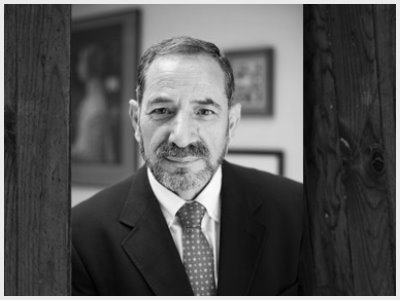 SBO Abogados has successfully represented a Glovo worker before Spain´s Supreme Court, obtaining a ruling that paves the way for other workers to be considered formal employees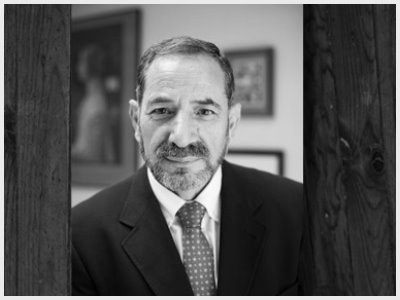 The Spanish Supreme Court has ruled that food-delivery riders are employees, not self-employed workers. The decision was made in a case brought to court by a former worker for Spanish food delivery service Glovo. "The relationship that exists between a rider and the Glovo business is of a professional nature," the Supreme Court said in a statement.
This is the first time that the Supreme Court has issued a ruling on the working relationship between food-delivery riders and digital platforms such as these. The decision could have far-reaching consequences for the entire food delivery economy. The court found that Glovo was "not a mere intermediary" between restaurants and delivery riders, but instead "a business that fixes the conditions for the provision of its services, and owns the assets essential to carrying out its services," the court said.
The delivery company issued a statement in which it says it respects the decision of the country's highest court of justice but expects the government and the European Union to establish regulatory guidelines.
Glovo´s former worker Isaac Cunde, the company´s most veteran rider that was fired in 2017, was represented by Madrid-based law firm Suárez-Machota, Brobia & Ortego (SBO Abogados) in a long road before the courts that finished with the Supreme Court ruling, with a team led by Labour Law specialist Luis Suárez Machota (pictured).