Saragoça da Matta & Silveiro de Barros appoints three partners
26/09/2019
85

2 minutes read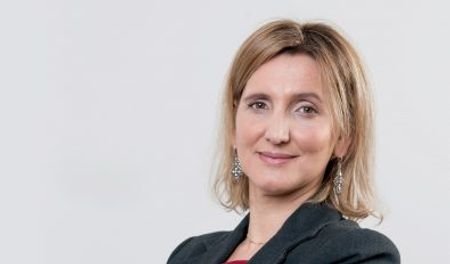 Portuguese law firm Saragoça da Matta & Silveiro de Barros has appointed Conceição Pinto Rosa, Nuno Arêde de Carvalho and Bruno Soares Ferreira as partners.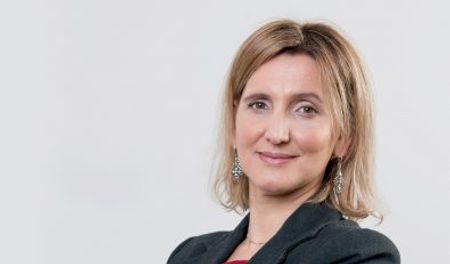 They join the firm's founding partners Mário Silveiro de Barros and Paulo Zaragoza da Matta.
Pinto Rosa (pictured) joined the firm in 2013 and specialises in tax. Arêde de Carvalho's areas of expertise include litigation, criminal law, contract and tort and liability law – he has been at the firm since 2009. Soares Ferreira specialises in public procurement, administrative procedures, urban planning law and media law – he joined the firm in 2009.