Santander Private Banking Intl. appoints new global head of Legal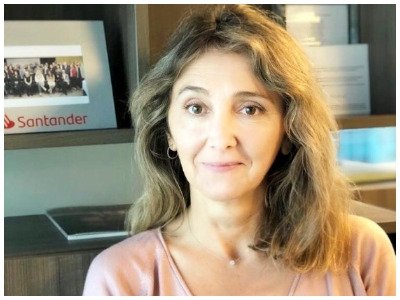 Begoña Guzmán Gárate has been appointed Banco Santander Private Banking International global head of Legal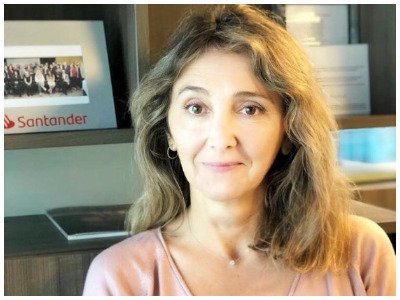 Guzmán Gárate (pictured) is specialized in Corporate Banking and Insurance with over 20 years' international experience in multicultural environments. Until this month, Guzmán Gárate has been Chief Legal Officer at Banco Santander International, a position based in Miami as the current one.
She is recognized for her broad experience in cross-border projects in LATAM and EU countries, solid legal background in Insurance and Banking activities, good experience in M&A, and Governance skills: setting up, supervising and coordination local legal departments in UE, UK and LATAM.
Before this, form 2014-2018, she was head of legal at Banco Santander Spain (Madrid office) and, among others, she held the Legal and Regulatory leadership of Banco Santander's key project (SCF-PSA): setting up eleven financial Joint Ventures (50% – 50%) in 10 European countries and insurance companies in Malta with PSA Group (Peugeot, Citroën, DSA).
She graduated in Law from Universidad Complutense de Madrid, and she also holds a Law degree from the Università degli Studi di Padova.