RyC advises RGIB on its sale to Grupo Roca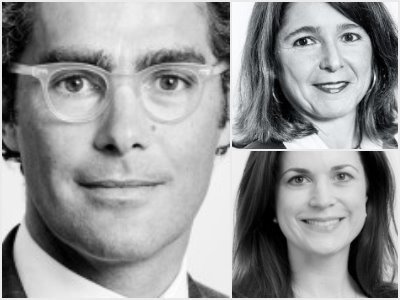 Ramón y Cajal Abogados has advised RG International Bathroom on its purchase by Grupo Roca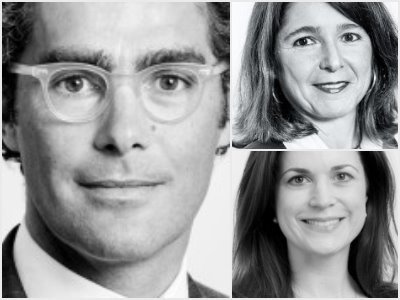 Grupo Roca, one of the world's largest industrial groups and leaders in sanitaryware, has acquired a majority stake in RG International Bathroom, a leading European manufacturer of bathroom furniture. The group has acquired 75 per cent of Royo Group and the Royo family will continue with a 25 per cent stake. This agreement has the intent of jointly creating the world leader in bathroom furniture, reaching an annual production figure of close to 2 million units in nine production centres in Spain, Portugal, Poland, Czech Republic, Russia, China and Brazil.
In this same transaction, Grupo Roca has also acquired 100 per cent of the stake held by Hig Capital in RG International Bathroom since 2016, thus consolidating its global leadership in the bathroom furniture sector.
The union between the two groups will allow RGIB to operate in more than 170 countries with 30 commercial brands and a workforce of 1,800 professionals, which will give us the opportunity to become the world leaders in the bathroom sector, once the operation, which is subject to the approval of the competition authorities in certain European markets, is completed.
RGIB will continue to maintain the same model of autonomy that it had until now, keeping its management, operational and commercial structures, as well as its CEO, Raúl Royo, who stressed that this is "a great strategic alliance through a Joint Venture between the two companies, which reinforces the maximum possible commitment between both parties."
Ramón y Cajal Abogados advised the Royo family with a Barcelona Finance and M&A led by partner Álvaro Beltrán (pictured left), along with of counsel Coral Castañé (pictured top right) and associate Elena Tarragona (pictured bottom right).