RyC advises LDA Capital on its €10m equity line with CLERHP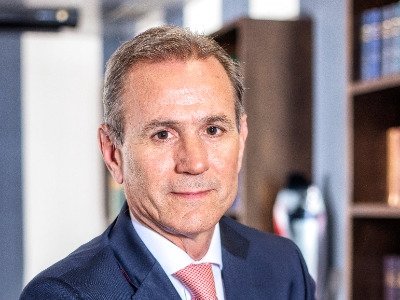 CLERHP Estructuras has made its debut on BME Growth after subscribing an equity line for €10 million with US firm LDA Capital, the latter advised by Ramón y Cajal Abogados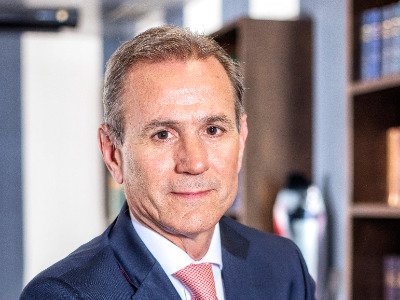 Clerhp Estructuras has made its debut on BME Growth after subscribing an equity line for €10 million with US firm LDA Capital, the latter advised by Ramón y Cajal Abogados
Murcia-based engineering and construction company CLERHP Estructuras has entered into a share subscription facility with LDA Capital Limited for an amount of €10 million, under which LDA undertakes to subscribe for new shares in CLERHP Estructuras at the request of CLERHP Estructuras up to an amount of €10 million, over the next three years, in one or more capital increases.
Under the agreement, the company is entitled to issue at any time during the term of the agreement share subscription notices to LDA for a number of shares not exceeding the maximum daily volume of shares traded permitted by BME Growth regulations during the five sessions prior to the subscription notice.
LDA and Rhymar Proyects Developer, S.L, as majority shareholder of the company, have also entered into an agreement whereby Rhymar Proyects Developer grants a call option in favour of LDA, whereby over the next three years LDA may acquire, on one or more occasions, up to 341,000 shares of CLERHP at a price of €3 per share.
Ramón y Cajal Abogados advised LDA Capital on the equity line subscription with a team led by Madrid office M&A partner Miguel García Stuyck (pictured).