RyC acts for financial entities in Sale & Lease Back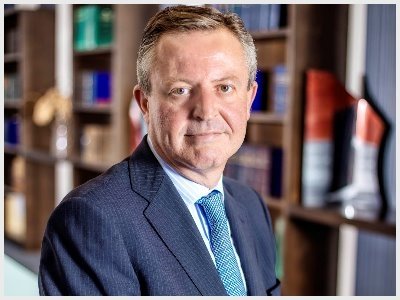 Ramón y Cajal Abogados has acted as legal advisor of various financial entities, led by Deutsche Bank SAE and 12 entities that have been involved in the Sale & Lease Back of Redur, S.A.'s logistic warehouses in Madrid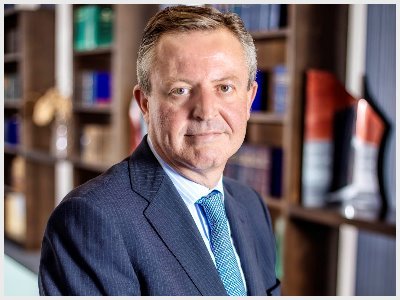 The buyer was Eloner ITG, S.L (100% Barings European Core Property Fund SCSp SICAV-SIF, of Luxembourg nationality)
The value of this transaction has not been disclosed.
RyC advisor role was to deal with payment letters, syndicated cancellations and framework agreement for refinancing, lifting and cancellation of real and personal guarantees. RyC team was led by partner Amado Giménez Bono (pictured) and included lawyer Elisa Ribas-Reyna Paternina.
On the other hand, as IBL could confirm, Dentons counseled the buyer, Barings. Serrano Alberca was Redur's legal advisor and BDO its Tax advisor.