RSM integrates Hölderl & Marset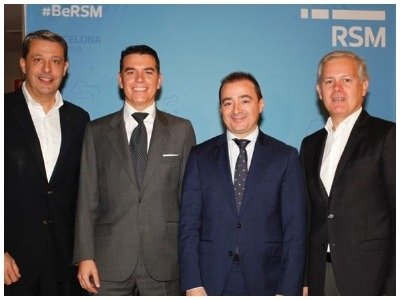 RSM Spain has reinforced its Tax & Legal department with the integration of Valencian firm Hölderl & Marset into its structure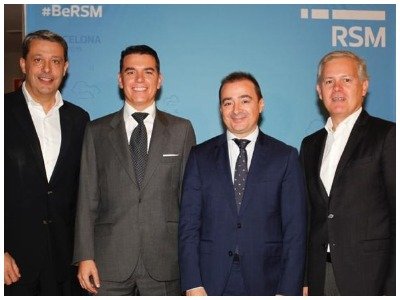 Founding partners Horst Hölderl and Raúl Marset will now lead the Tax & Legal department of RSM in the Valencian Community.
Hölderl has 20 years of experience and specialises in commercial law, in particular corporate law, mergers and acquisitions, family businesses and insolvency. Prior to the creation of Hölderl & Marset in 2012, he was managing partner of the Insolvency and Commercial Department of Candela, Porcel & Hölderl Abogados, which he joined in 2000.
Marset has over 25 years of experience and is an expert in corporate taxation, group taxation and corporate restructuring, with a special focus on family businesses. He has developed his professional career in companies such as Grant Thornton and Audihispana.In 2009, he founded Marset Asesores Legales y Tributarios and in 2012 he partnered with Horst Hölderl, changing his name to Hölderl & Marset.
RSM is a global organisation of audit, tax, legal and consulting firms, with a presence in 116 countries. It has 750 offices and over 41,000 professionals.
Pictured left to right: David García, vice-president of RSM Spain, Horst Hölderl, Raúl Marset and José María Gassó, president of RSM Spain.