RS Legal adds Tax of counsel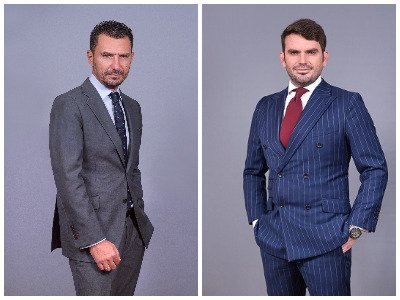 RS Boutique Legal has added Andrés Báez Moreno as Tax of counsel to reinforce this area of the firm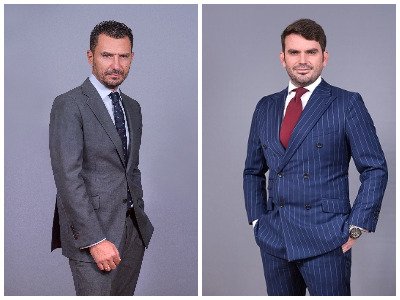 Alejandro Rey (pictured right), managing director of RS Boutique Legal, has announced to Iberian Lawyer the addition of Andrés Báez Moreno, who joins the firm as of counsel in the firm's Tax Law department. "We are delighted that Andres is joining our firm. He combined vast experience in the area of Tax law will serve as a tremendous asset to our firm's continued growth," said Alejandro Rey.
Andrés Báez Moreno (pictured left) is a Spanish Tax Law associate professor at Universidad Carlos III de Madrid. He is also a lawyer at Madrid Bar with over 15 years of experience.
He regularly acts as an expert witness before the Spanish Tax authorities and courts, providing Legal advice on Spanish and International Corporate Taxation. In recent years he has also specialised in the International Taxation of individuals.
He holds a PhD in Taxation (2005) and an LLM in Public Law (2002) from the Universidad Carlos III de Madrid. His areas of expertise are domestic Company Taxation and International Taxation, both of companies and individuals, fields in which he has published three books and more than fifty articles and contributions in periodicals and collective books published in Spain, the United States, the United Kingdom, Germany and the Netherlands.