RRP opens new practice, hires associate partner
11/12/2020
76

2 minutes read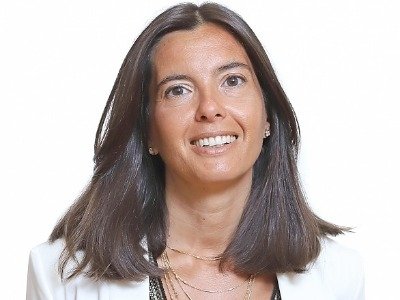 RRP Advogados has hired ex-AAA Filipa Alfaia Barata as an associate partner to head the new Litigation, Restructuring and Insolvency area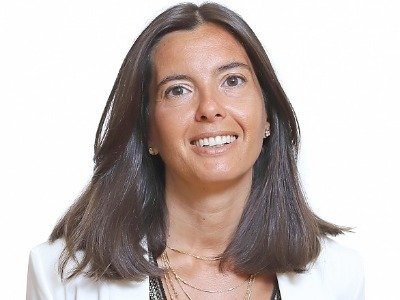 Ricardo Reigada Pereira's firm expands its scope with a new practice area in Litigation, Restructuring and Insolvency. To manage the department, RRP has chosen Filipa Alfaia Barata (pictured), who joins from SRS, in whose structure she was working after the integration of AAA during this same year.
Filipa Alfaia Barata, before working at AAA, was for twelve years a Litigation associate at Garrigues. All her career has been related to Litigation, in the two first firms were she worked, BCS Advogados and Athayde de Tavares, Pereira da Rosa & Associados, she practised in the same area.
She has extensive legal experience assisting national and international private entities in litigation matters, in different business sectors, including energy, engineering, manufacturing industry, pharmaceuticals, insurance, transportation and finance, as well as considerable working experience in Commercial, Corporate, Civil Litigation and Arbitration, Labour Litigation and Insolvency.
Barata graduated in the Law School of the Universidade de Lisboa, where she also took a post-graduate course in M&A and Corporate Litigation. At the ISCTE she did a Specialisation Program in Tax Law.