RRP Advogados advises BlackRock on Axpo PPA
23/09/2019
98

1 minute read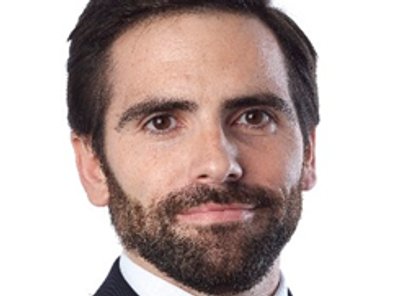 Portuguese law firm RRP Advogados advised BlackRock on the negotiation and structuring of an eight-year power purchase agreement (PPA) signed with Axpo Iberia.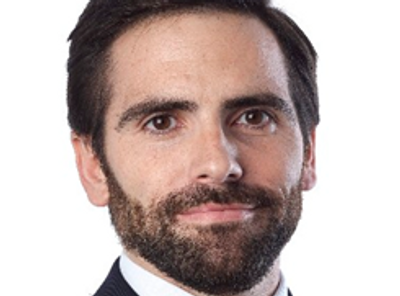 This contract will facilitate the construction of a new photovoltaic power plant in Salvaterra de Magos (Santarém), called Glória Solar Power Plant. It will occupy around 50 hectares and will have an installed capacity of 24 MWp and an annual production of over 46 gigawatt hours per year.
The RRP Advogados team was led by Carlos Vaz de Almeida (pictured) and included Francisco Bessa de Carvalho and Joana Navarro Moreira.