RRP advises Medway on €93m purchase of rolling stock
24/11/2021
82

2 minutes read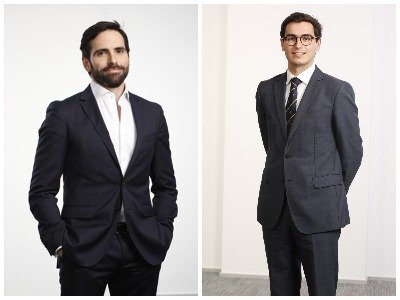 RRP Advogados has advised Medway Transporte & Logística on the purchase of €93 million of rolling stock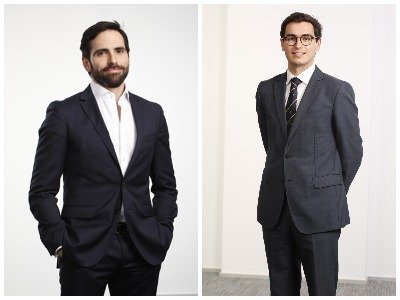 RRP Advogados has advised Medway Transporte & Logística on the acquisition of 16 new interoperable electric locomotives and 113 new wagons, with a total investment of €93 million.
The operation carried out by Medway, the largest private rail freight operator in the Iberian Peninsula, will provide the company with a more efficient and 'green' fleet, fulfilling its mission of contributing to decarbonisation, while ensuring efficiency and quality in the transport of goods.
RRP Advogados' legal advice involved, among others, included the Legal structuring of the operation and the preparation and negotiation of contracts for the acquisition of rolling stock.
"RRP Advogados congratulates Medway Transporte & Logística, for making this investment, which represents one of the largest acquisitions of rolling stock and private investment in railways in recent years in the Iberian Peninsula", said Carlos Vaz de Almeida, partner at RRP.
The RRP team consisted of partner Carlos Vaz de Almeida (pictured left) and associate José Manuel Alves (pictured right) from the firm's Banking & Projects team.