Rock & Law raises more than €96,000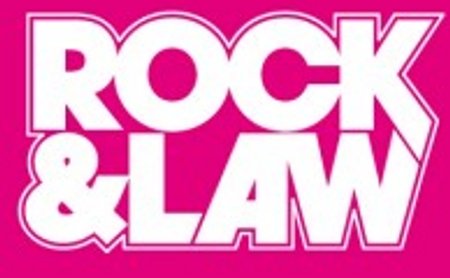 The tenth annual Rock & Law charity concert – which is backed by a number of Spain's leading law firms – raised a record-breaking €96,000 this year.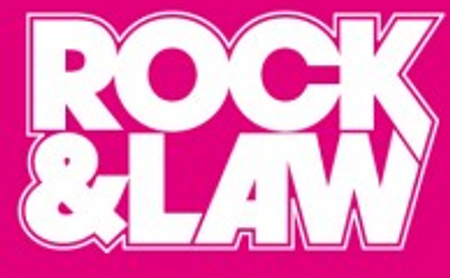 More than a thousand people attended the event earlier this month, which was held at Razzmatazz Club in Barcelona. The money raised will be used to support a pediatric palliative care project "Cuenta conmigo", which is run by the Enriqueta Villavecchia Foundation.
Last year's event raised a total of €60,000.
Rock & Law is promoted by the Cuatrecasas Foundation, the Clifford Chance Foundation, the Fernando Pombo Foundation, the Garrigues Foundation and the Professor Uría Foundation.