RocaJunyent advises parties on Monzón's shareholding agreement
26/10/2021
60

2 minutes read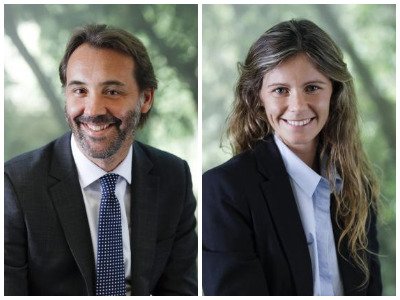 RocaJunyent Commercial team has assisted Barcelona and Tarragona ports with their participation of a ten and a five per cent, respectively, in the shareholding of the Monzón Intermodal Terminal (TIM)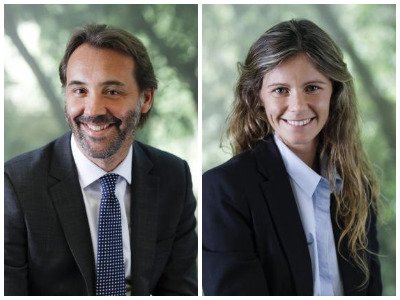 The SAMCA Group, founder and promoter of the terminal, continues to hold the majority of the company's capital with 75%. The shareholding is completed by LogiRAIL, of the Renfe Group, which owns the remaining 10%.
In addition to consolidating TIM's business, this operation is of great importance because it brings to the project the commercial vision and international growth opportunities represented by two leading ports in Spain, Barcelona and Tarragona, which are at the forefront of maritime freight traffic in the country, in the first case, and have a clear specialisation in agri-foodstuffs bulk, in the second.
RocaJunyent´s Commercial team, led by partner Santi Pagès (pictured left) and senior associate Lourdes Amigó de Bonet (pictured right), advised the three parties on the drafting and negotiation of the investment agreement and the shareholders' agreement.