RocaJunyent advises Palex Medical on acquisition
28/02/2022
115

2 minutes read
RocaJunyent has advised Palex Medical on the acquisition of Wacrees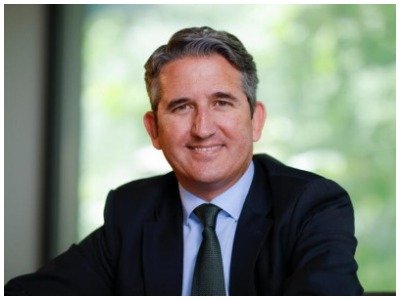 RocaJunyent has advised Palex Medical, S.A., the leading distributor of high value-added MedTech equipment and solutions, on the acquisition Wacrees, S.A., contributing to its diversification and growth plan.
Wacrees is a company founded in 1991 and engaged in researching the best solutions for vascular and interventional radiology treatments, in collaboration with world-class partners.
With this new acquisition, Palex expands its offer caring for patients undergoing vascular operations, strengthens its growth and diversification plan that got underway in 2016, and reinforces its commitment to innovation and minimally invasive procedures.
The incorporation of Wacrees, which, as well as the recent acquisitions of Comercial Rafer and the proton therapy branch of Bioterra, will expand the number of specialties for which Palex offers solutions and consolidate its leading position in the Spanish market.
The team advising on this transaction was led by Alex Llevat Felius (pictured), M&A and Corporate partner and associate Laura García Wintzer.