RocaJunyent advises EDAC on the acquisition of Acces Vertical´s branch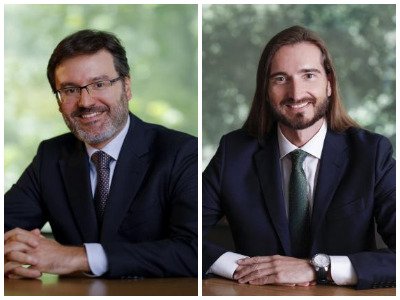 RocaJunyent has advised Ediliziacrobatica (EDAC) on the acquisition of a branch of activity of the Spanish multinational Accés Vertical
This acquisition allows Ediliziacrobatica to continue expanding its business model throughout Europe.
The multinational EdiliziAcrobatica (EDAC) and Accés Vertical join forces to undertake the expansion of both companies throughout Spain. The formula with which the two companies, specialised in construction and maintenance works of difficult access, will carry out this merger is the creation of NewCo EA Ibérica, which will operate as a branch of EdiliziAcrobatica and will have the structure of Accés Vertical and its knowledge of the local market.
The operation is part of EdiliziAcrobatica's internationalisation strategy, which began two years ago in France and aims to expand its business model throughout Europe. For Accés Vertical, this merger "represents the opportunity to continue growing with a partner that is a benchmark in the international market", explains Ferran Parra, current CEO Chief Executive Officer of the Accés group and managing director of EA Ibérica.
The ACCÉS group will continue to operate in the same way as at present and will offer the same services as before, delegating exclusively the #rehabilitation of buildings using rope access techniques and positioning (rope access techniques) to the new group company.
The integration of the business activity of EDAC and Accés Vertical comes, moreover, at a crucial time for the Spanish economy, which has higher growth prospects than the rest of the Eurozone countries for 2021 and 2022.
Among other applications, rope access is a speciality within the construction and maintenance of buildings in which work is carried out without scaffolding, using only ropes, cables, harnesses and other mechanisms that allow professionals to suspend themselves in the air. By not using cranes or scaffolding, costs are reduced, work is faster and it is possible to work in places that are difficult to access, such as building façades or wind turbines.
RocaJunyent team was led by Banking and Finance partner, Xavier Foz (pictured left) and associate Joaquim Matinero (pictured right).