RocaJunyent adds Data Protection & Cybersecurity partner in Madrid
14/12/2021
81

2 minutes read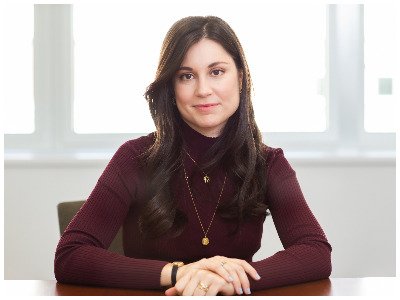 RocaJunyent has hired Beatriz Rodríguez as a new partner in the Data Protection and Cybersecurity area in its Madrid office to strengthen its Digital Markets services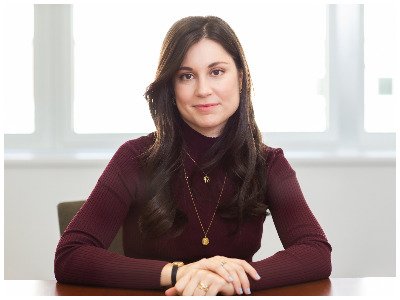 Beatriz Rodríguez (pictured) is a certified Data Protection delegate and privacy specialist by ISMS and Aenor. In addition, the lawyer is also a legal expert in Blockchain and Information Security, as well as in Digital Marketing, Ecommerce and Scrum.
Her experience includes advising national and international companies in the development of Compliance strategies, Audits, Defence in Sanctioning procedures, and Contracting of Technological services, among others. In addition, Beatriz is an expert in advising on Digital Transformation and Privacy Transformation projects.
Beatriz Rodríguez has been to date a partner in Privacy and Disruptive Technologies at Contiac. She is also director of the Millennial Group of the Asociación Multisectorial de Mujeres Directivas y Empresarias (AMMDE) and member of the Quality Group of the Asociación Profesional Española de Privacidad (APEP). In the field of training, the lawyer works recurrently with different institutions, giving classes and seminars related to her areas of practice, among others ISDI and ISEM, both in their own training programmes and in-company.
Additionally, among other events and summits, she has coordinated the 1st edition of the Global Youth Leadership Forum and directed the 1st edition of the international training programmes in telecommunications and energy Spamex, organised by the Mexican Youth Institute.