Roca Junyent agrees deal to use Luminance AI technology
17/07/2019
68

1 minute read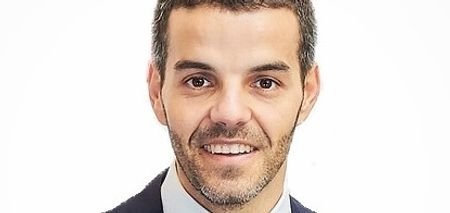 Roca Junyent has agreed a deal to use Luminance´s artificial intelligence (AI) technology with the aim of speeding up M&A due diligence processes.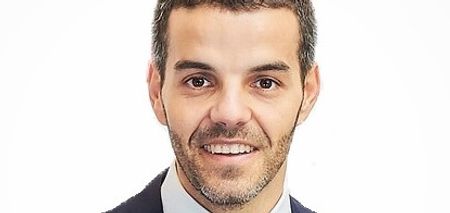 Roca Junyent has become the fourteenth organisation in Spain to adopt the AI platform, according to Luminance.
Roca Junyent partner Xavier Costa Arnau (pictured), said: "Our objective is to see how Luminance could result in significant time savings during the due diligence process, compared to our current manual review process".