RJ integrates MDV & Asociados
14/09/2021
54

2 minutes read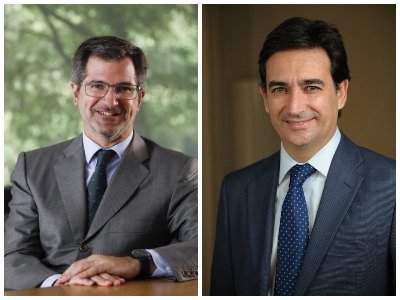 Roca Junyent and MDV & Asociados have signed an agreement whereby the firm MDV & Asociados, specialised in Tax Law and based in Barcelona, joins Roca Junyent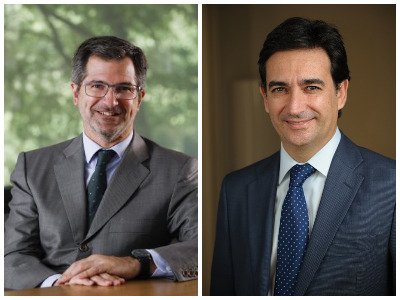 As a result, a total of 12 professionals will join the Roca Junyent´s team in Barcelona.
Luis Mas (pictured right), until now MDV's managing partner, joins as a partner in the Tax department in Barcelona. With more than 30 years of experience as a Tax advisor and auditor, Luis Mas is a specialist in Corporate Taxation, with particular expertise in family businesses, internet businesses, as well as foundations and other non-profit organisations, and Venture Capital companies.
With the integration of MDV & Asociados, Roca Junyent strengthens the Tax Law area, incorporating the background and experience of a solvent and highly recognised professional team. Currently, Roca Junyent's Tax department is made up of 30 professionals led by partners Jordi Guarch, Blanca Usón, Raúl Salas, Joan de Figarolas, Josep Godall, Joan Iglesias and Enric Moret, who provide solutions to clients' needs in the specialities of Corporate Taxation, Tax Wealth Management, Taxation of M&A transactions, Transfer Pricing and Tax Litigation.
This agreement reaffirms Roca Junyent's commitment to promoting strategic additions that complement the firm's current team, making it more transversal. Roca Junyent currently has a staff of 230 professionals at the service of its clients.
Roca Junyent´s executive chair and partner, Joan Roca Sagarra, is pictured left.