RJ advises Baxter Planning on its acquisition of Entercoms' business units in Spain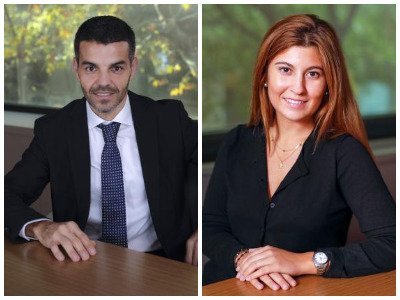 Rocajunyent Commercial and M&A team has counselled Baxter Planning, who is a pioneer in the optimization of inventory costs, on its acquisition of Entercoms business units in Spain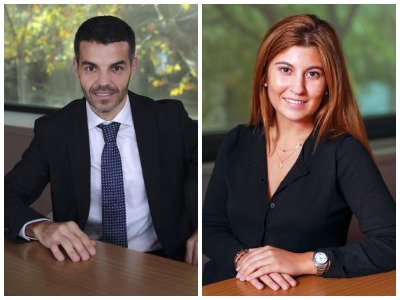 Baxter Planning, a pioneer and recognized leader in service supply chain parts planning, optimization, and execution software solutions, today announced the acquisition of Entercoms' Supply Chain Technology business unit.
Entercoms is a leader in transforming service supply chains by improving visibility and predictive insights. Founded in 2008, Entercoms has deep domain experience and offers patented technology, with clients including some of the largest and most complex global supply chains. As a result of this acquisition, Baxter Planning will greatly expand its team of world-class service supply chain experts.
"Entercoms focuses on improving service supply chain resilience by generating data-driven predictive insights. These insights provide real-time part delivery status and alerts to predict problems with enough time to respond and still meet high-availability customer Service Level Agreements (SLA)," said Chuck Moeling, CEO of Baxter Planning. "The combined business can now help clients optimize their supply networks to improve responsiveness and SLA performance. We also can help clients better understand opportunities to grow within their installed base. This is an exciting step towards our long-term vision of helping customers achieve a more predictive and resilient service supply chain."
"We bring a powerful combination of domain expertise and analytics to help our customers choose the optimal path to business outcomes from their service supply chains," said Rahul Singh, CEO and Co-Founder of Entercoms. "In my new role as Chief Innovation Officer at Baxter Planning, I look forward to working closely with our customers to develop new predictive capabilities that enable greater resilience, responsiveness, and growth in their business."
Baxter Planning is also announcing a new Service Supply Chain Transformation service for its customers.
Rocajunyent Commercial and M&A Team, led by Xavier Costa (pictured left) and our lawyer Carla Munt (pictured right), have advised Baxter Planning on the acquisition of Entercoms' business units in Spain and in the posterior business restructuring, from the negotiations to the contractual documentation preparation and the subsequent reorganization.