Revenue up at GA&P, but partner numbers fall
09/03/2018
53

2 minutes read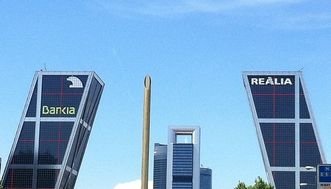 Gómez-Acebo & Pombo's global revenues increased 5.8 per cent to €60 million in 2017, though the number of partners and lawyers at the firm has decreased.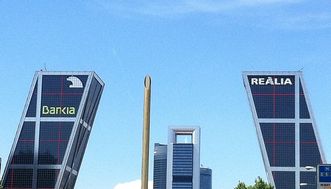 The firm's Spanish revenue grew 5.6 per cent to €53 million.
Revenue per partner in 2017 stood at slightly more than €1 million, an 18 per cent increase on 2016. Meanwhile, revenue per lawyer totalled €238,000, up 11 per cent on 2016.
A total of 88 per cent of the firm's turnover is generated in the Spanish market. The firm's international offices are located in London, New York, Brussels and Lisbon.
The number of lawyers at the firm dropped 5 per cent to 260. The firm's total number of employees also dropped 6 per cent from 422 employees to 398. Meanwhile partner numbers fell 7 per cent, dropping from 69 to 64.
Managing partner Carlos Rueda said the reduction in the number of partners and lawyers was necessary to increase efficiency. The firm plans to promote two to three partners per year, Rueda told Spanish business newspaper Expansión. He said the firm would also consider making lateral hires.