Revenue at CMS rises 2.7% to €24m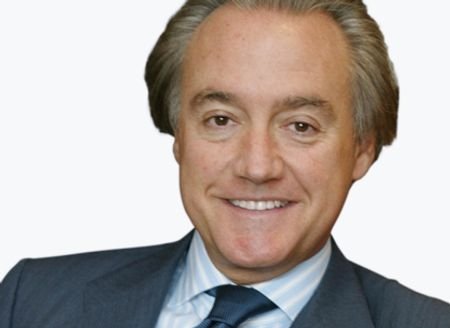 Revenue at CMS Albiñana & Suárez de Lezo went up 2.7 per cent to €24 million in 2018.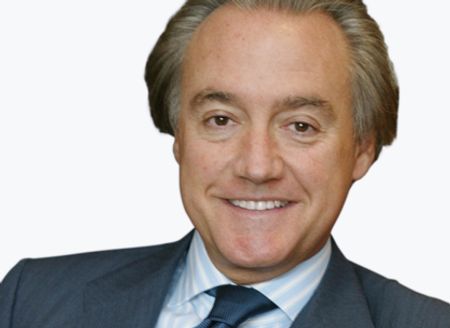 Major deals on which the firm advised during the year included acting for Beijing-based Sinochem International on the €206 million acquisition of Elix Polymers to Sun European Partners.
The firm – which is led by managing partner César Albiñana (pictured) – also advised the Ferrer family, owner of cava producer Freixenet, on the sale of a 50.67 per cent stake in the company to German sparkling wine company Henkell. The transaction was valued at €220 million.
In addition, the firm advised the founder of Spain-headquartered Bruc Management Projects, Juan Béjar, on the sale of a 60 per cent stake in the company to Macquarie Group and OPSEU Pension Trust.
In one significant lateral move last year, the firm's partner Blanca Escribano left for EY.