RCD appoints five new partners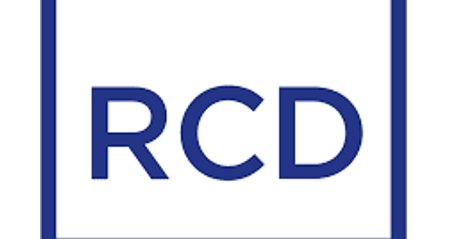 RCD has appointed Fernando Blázquez, Felipe Cabredo, Alejandro Griffiths, Cristina Gómez and Salvio Codes as partners of the firm.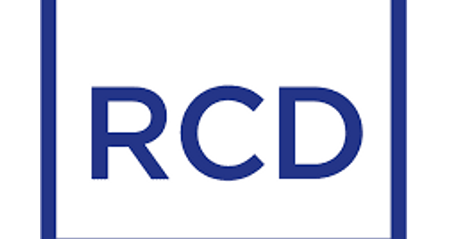 Blázquez has extensive experience advising on tax matters, while Cabredo has more than 20 years experience in the field of litigation. He specialises in real estate and construction matters, as well as corporate, financial, banking and civil liability disputes.
Griffiths specialises in corporate law, while Gómez has more than 30 years of experience in public law. Codes specialises in civil litigation.
The new appointments mean the firm now has 40 partners.