RCD agrees exclusive association with DWF
17/06/2019
67

2 minutes read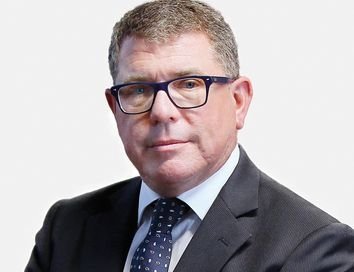 Spanish law firm RCD has agreed an exclusive association with international law firm DWF.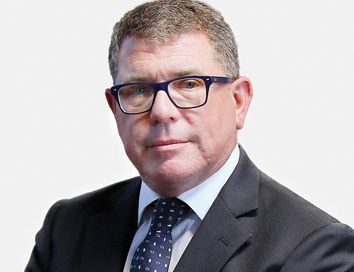 Earlier this year, raised £95 million in an initial public offering (IPO). It has since been admitted to the main board of the London Stock Exchange after issuing 300,000 shares. With a valuation of £366 million, DWF is the largest law firm to have ever listed in the world. At the time of its listing DWF said Spain was being targeted as part of its international expansion strategy.
DWF has agreed the association with RCD in order to better support clients active in Portugal and Latin America.
Andrew Leaitherland, CEO of DWF, said: "We have a significant client and sector overlap with RCD, including in all three of our global sectors of insurance, financial services and real estate. Even more importantly, we are working with a firm that shares our determination to do things differently and to use technology to challenge long-established processes and practices in the delivery of legal services."
In 2018, RCD's revenue increased 15 per cent to €34.4 million.
Adolf Rousaud (pictured), managing partner at RCD, said: "We are pleased to be strengthening our international capabilities through this association with DWF. We have lots of synergies in terms of our ways of working and how we deliver legal services through innovation, technology and our people. We are confident that this association will result in lots of benefits for our clients and our people."