Raquel Flórez: "At Freshfields, fostering a culture where everyone feels they belong and can thrive is key"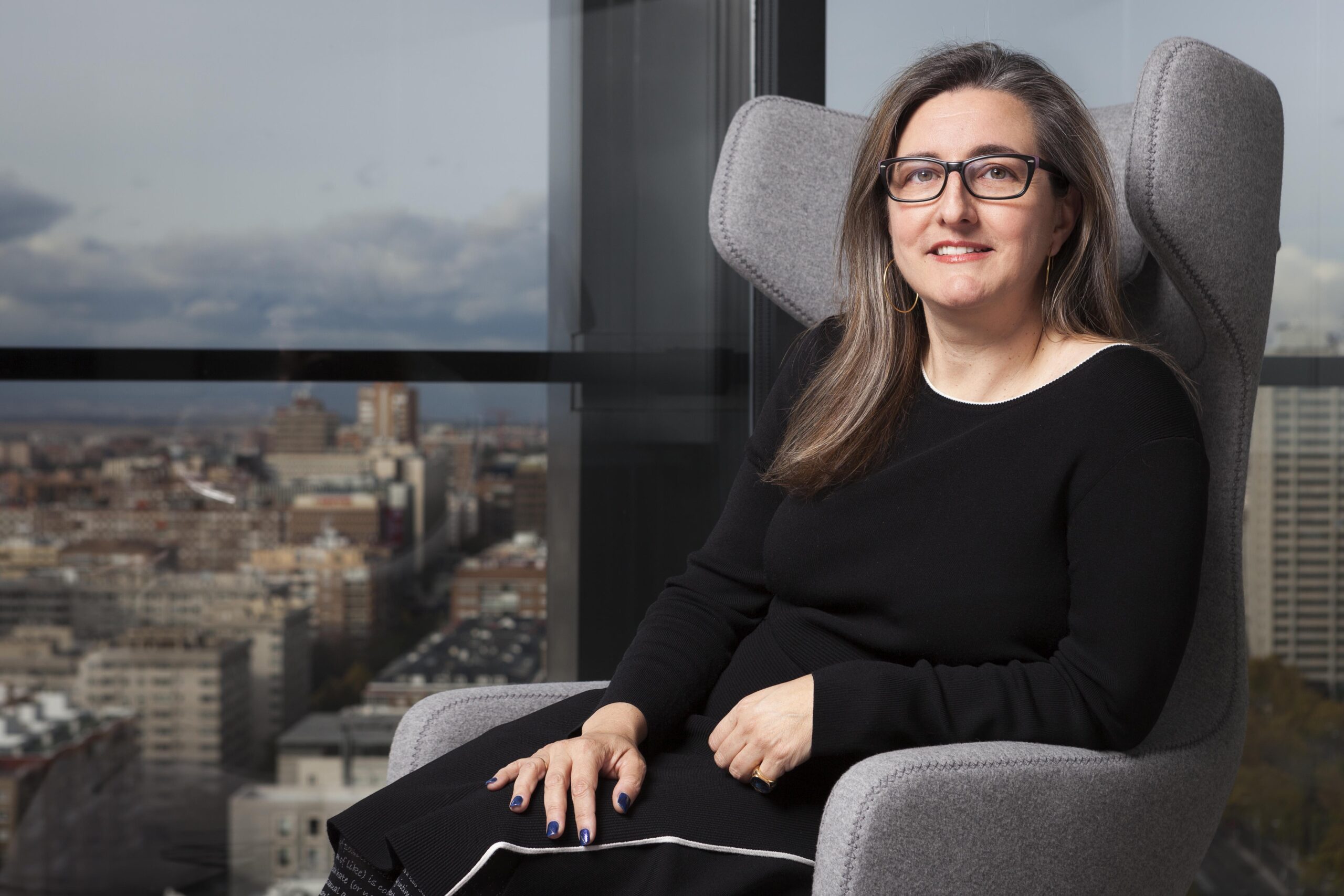 In the month in which we celebrate International Working Women's Day, Iberian Lawyer wanted to interview top women in the legal sector in Spain and Portugal. This is the case of Raquel Flórez, partner head of the Employment Law department at Freshfields in Spain and responsible for promoting the firm's diversity standards. We spoke with her about diversity, work-family balance, and teams and leadership, among other issues.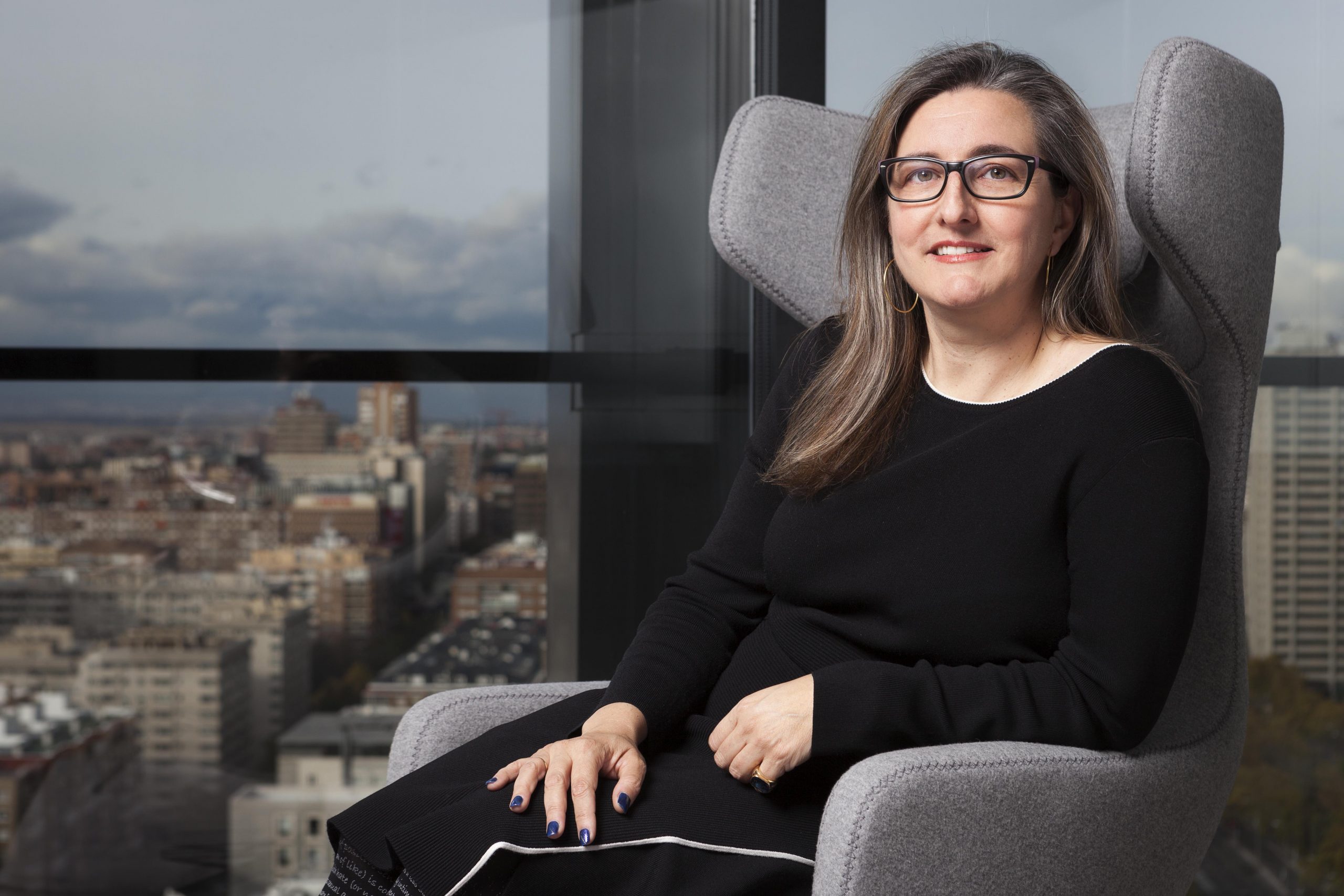 When a lawyer joins one of the big firms, should he/she assume that equality criteria/treatment that lead his/her personal and professional life until then stay behind?
Not at all. At Freshfields, our aim is to be a diverse and inclusive workplace where everyone has the opportunity to achieve their potential. We want to create a positive and supportive environment in which all can flourish, regardless of their gender, race or ethnicity, background, religion, disabilities, sexual orientation, gender identity or any other dimensions of difference.
Is it expected that only those without family responsibilities do work hard?
All of our colleagues work together to deliver great service for our clients. Everyone has both work and personal commitments, and our focus is to ensure all our people feel motivated and supported as they juggle various competing demands on their time. We work collaboratively to support each other, and have flexible and agile working policies in place, adequate to different realities.
In a professional sector with demanding and developing performance standards as those that exist in the magic circle, how could you create an environment that values difference and encourages to work and lead in an inclusive way?
We believe that valuing diversity and building an inclusive culture are key to high performance, and to our ability to provide innovative solutions for clients. At Freshfields, fostering a culture where everyone feels they belong and can thrive is key. Through building awareness of inclusion and diversity, we want to promote a positive, confident, authentic dialogue across the firm.
How does the client realises that there are diverse teams and leadership in the firm?
Our relationship partners and global diversity and inclusion team are frequently in dialogue with clients around our approach to diversity and inclusion and actively encourage collaboration opportunities. Clients often want to work with us due to the international nature of our teams and recognise the value of bringing together different perspectives, experiences and insights.
Do you think Georgia Dawson's appointment may promote more dynamism to the diversity push at the magic circle?
Diversity and inclusion has been a strategic priority for Freshfields for some time, but it is also a key focus for Georgia and the rest of the senior leadership team so we are excited at what they will achieve throughout their term. Georgia, as well as being the firm's first female senior partner, has a great track record for her personal inclusion efforts; She is a Stonewall Global Senior Champion and is named on the OUTstanding's Ally Executive list.
Freshfields embraces diversity and inclusion – how is this perceived in the policy for hiring talent?
We have a number of initiatives and partnerships in place globally to ensure we are attracting top diverse talent: As examples, in the UK we run the Stephen Lawrence Scholarship Programme. in the US, we partner with National Black Law Students Association (NBLSA) and in Germany, Freshfields established Out & About, an LGBTQ+ focused recruitment event. In Spain, we partner with Women in a Legal World and Fundación SEres and our hiring teams have been duly trained on avoiding unconscious bias.
What is the partner's responsibility in all these programs?
Diversity is a key focus for the firm's senior leadership team, who are currently working on diversity commitments and targets for the firm. We also have 'Partner Champions' and local diversity or HR partners in each region. Partners and senior directors are responsible for driving our diversity and inclusion efforts in their own teams, whether it be ensuring access to opportunities or engaging with clients.
Freshfields has several programs and initiatives to promote diversity and inclusion; at the same time, it acknowledges the complexity of diversity. How do you deal with all this?
We recognise that we need to have targeted initiatives and programmes, but also continue to evolve our efforts to recognise the complexity and intersectional nature of diversity. We are continuously seeking new opportunities to promote diversity through external partnerships and internal initiatives.
We use quantitative and qualitative measures to monitor our progress and to ensure we continue to evolve and improve our offerings.
Is there a specific team in Madrid to develop the internal inclusion policy? Who is part of it?
We have a global diversity and inclusion team who work to ensure we progress in all offices around the world. In Spain, I'm the local diversity partner, working closely with the HR department. We have a Special Committee that has negotiated and will monitor the implementation of the equality plan in Spain.
What do they actually do?
We work very much in collaboration with the global diversity and inclusion team, monitoring the implementation of our global policies, and fostering an environment where everyone can thrive. We have also recently set up our first equality plan, a year earlier than required by law, to show our commitment to diversity and inclusion.
By Mercedes Quintas
To read the interview in full please download issue N.102 here.