PwC T&L steers Soltec´s €200 financing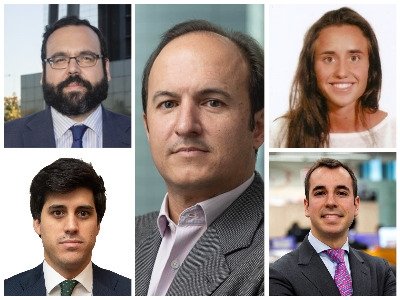 PwC Tax & Legal has advised Soltec Energías Renovables on its €200 million financing agreement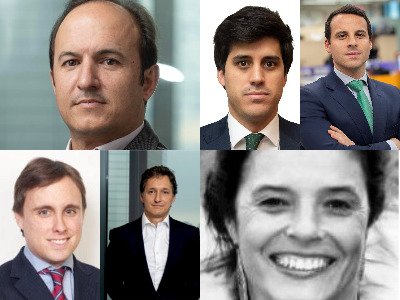 PwC Tax & Legal has advised on the €200 million sustainable financing agreement entered into by Soltec Energías Renovables with a pool of credit institutions for the purpose of financing the implementation of its business plan for the coming years. The financing agreement consisted in the novation of the already existing revolving credit facility (2018 syndicated facility) agreement for an amount up to €90 million (€80 million in bankable projects and €10 at free disposal) and the subscription of a new guarantee line for an amount up to €110 million, with a maturity of October 11, 2024.
A special feature of this financing is that it is sustainable (with an adjustable interest rate based on compliance with certain sustainability indicators verified annually by an independent auditor).
The bank syndicate comprises Santander, BBVA, Cajamar, Sabadell, Bankia, Caixabank, Bankinter, BancaMarch, Banco Cooperativo Español, Banco Pichincha, Liberbank. Deutsche Bank and Ibercaja.
The PwC Tax & Legal´s team comprised a Madrid and Valencia office team led by partner and head of the firm´s Banking & Finance practice Beltrán Gómez de Zayas (pictured centre), along with senior manager Iván Echevarría Amirola (pictured top left), manager Emilio Aparicio (pictured bottom left) and lawyers Beatriz Hernández García-Forte (picturedtop right) and Pablo García Canosa (pictured bottom right).