PwC T&L recruits Pablo Fernández Burgueño as New Law of counsel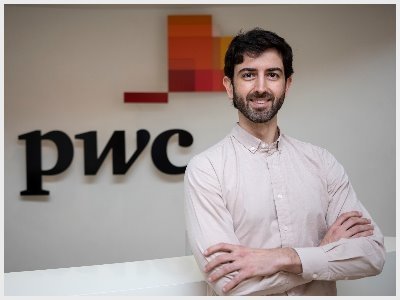 PwC Tax & Legal Services has recently appointed Pablo Fernández Burgueño as of counsel to strengthen its New Law area, dealing with digital legal services practice, with a special focus on Cyberersecurity, Internet of Things and Blockchain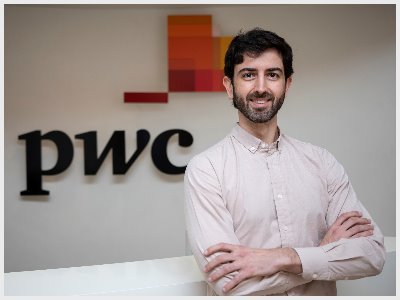 According to the firm, Pablo Fernández Burgueño (pictured) is one of the most renowned lawyers in Technology Law. He is also member of European Police Office (Europol) expert groups on data protection and electronic currencies. To date, he was SmartHC´s head of legal and founder of Abanlex, a firm specialized in Technology.
With the incorporation of Fernández Burgueño, PwC Tax and Legal Services reinforces its Legal Management Services area, within its New Law practice, which is led by Ana López-Mesa.
Pablo Fernández Burgueño holds a degree in Law, Political Science and Administration as well as a degree in International Relations from ICADE. He also holds a Master's degree in Telecommunications, Internet and Audiovisual Business and Law from the Instituto de Estudios Bursátiles. He is the author of eight university manuals on New Technology Law and Communication books. He started his professional career in the legal department of Bankia and, later on, worked at Cremades & Calvo Sotelo Abogados and Reiz Abogados.