Private Equity firm issues €25m claim against Dentons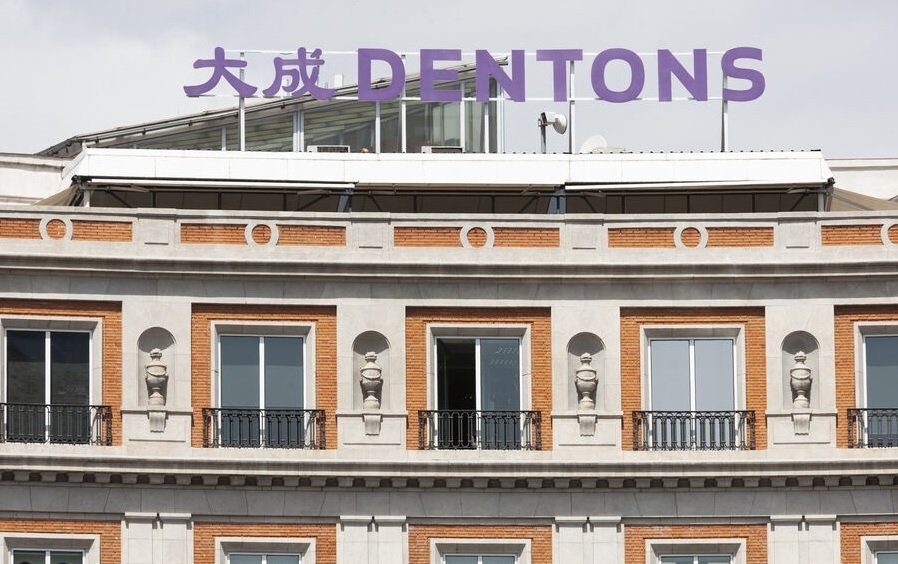 Dentons is being sued by U.S. Private Equity firm H.I.G. Capital for alleged negligence and breach of contract in a claim worth around €25 million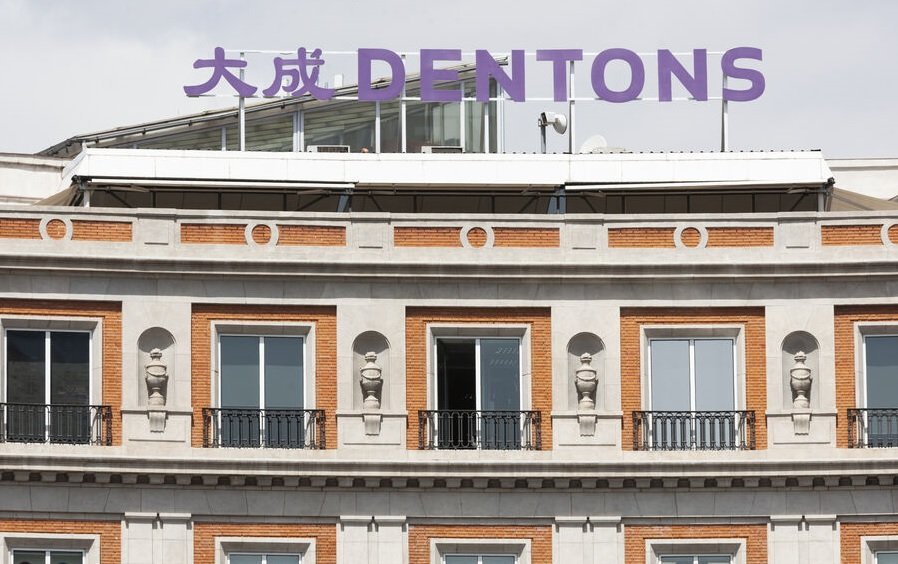 According to information published on LAW.COM, the claim relates to legal advice given to Private Equity firm H.I.G. Capital by lawyers in Dentons' Spanish office regarding the implementation of a €12.4 million loan agreement in 2015.
The same media states that H.I.G. Capital first launched its claim against Dentons in March 2019, with the final hearing into the matter set to be heard in the Spanish courts in September.
The global legal news platform also announces that the loan in question was intended to finance the acquisition of a majority stake in a Real Estate investment vehicle called Praedium Global Invest, whose main asset was an industrial warehouse in Barcelona valued at €36 million. The borrower was later able to sell the warehouse to another party without the knowledge or consent of H.I.G. and which, due to the alleged misconstruction of the loan agreement, meant that H.I.G. could not recoup its money for the investment.
Dentons' former Spain managing partner Jesús Varela was instructed by H.I.G. to lead the firm's team on the loan transaction. Varela left Dentons with two other partners and an associate to join Spanish firm Perez-Llorca in September this year.
Iberian Lawyer contacted Dentons Spain to ask about this matter and the firm provided the following statement: "Dentons is not able to comment on the specific facts of this case, as it is a matter before a court. Dentons is committed to providing top quality legal advice to our clients, and we are robustly defending this claim."