PradaGayoso appointed IPLEXTRIM´s Insolvency administrator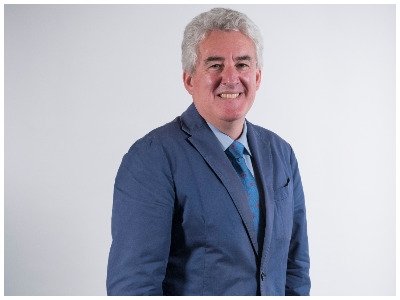 The Spain´s Official Gazette (BOE) has published the appointment of law firm PradaGayoso as Insolvency Administrator of the company IPLEXTRIM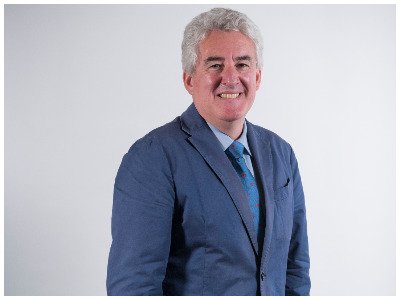 IPLEXTRIM, headquartered in Barberà del Vallès (Barcelona), is one of the main companies specialising in plastic and rubber treatment for industrial and automotive manufacturers that, affected by sudden liquidity difficulties, has voluntarily filed for bankruptcy and the opening of the liquidation phase.
PradaGayoso, a Madrid-based law firm specialised in Business Restructuring and led by former State Tax Inspector and former president of Agencia Industrial del Estado Francisco Prada Gayoso, has been designated as Insolvency Administrator in the crisis of IPLEXTRIM S.L, which was declared insolvent by Barcelona's Commercial Court number 8. In this way, the Court has agreed to the dissolution of the debtor, and its social administration body has ceased to function to be replaced by the Insolvency Administration.
As stated in the edict published in the BOE, the creditors of IPLEXTRIM S.L. must contact the Insolvency Administration to communicate the amounts owed to them. The PradaGayoso team, led by partner Félix Salgado (pictured), is working on the inventory of assets and the liquidation plan which will be followed by the list of creditors and the report on the causes of the crisis.