PRA opens new office in Faro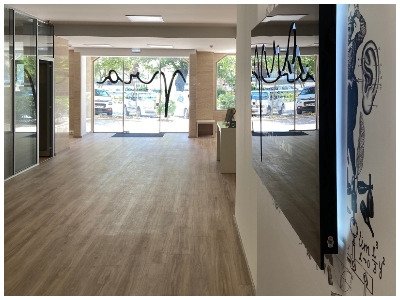 PRA-Raposo, Sá Miranda & Associados has now opened a new office in Faro's downtown, after ten years operating in the Algarve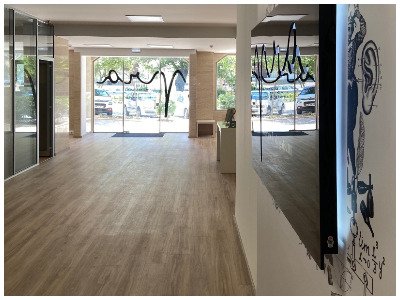 PRA-Raposo, Sá Miranda & Associados continues with its expansion all over the country with the opening of a brand new office in the main city of the south of Portugal. The practice, with delegations in Lisboa, Porto, Leiria and Ponta Delgada inaugurates a space in the urban centre of Faro to be closer to the clients of the Algarve, where the firm has been working for more than ten years.
Pedro Raposo, chairman of the Board, states that: "This opening allows us to be closer to our local clients and businesses, strength our growth, and, mainly, address the necessities of our team and customers."
Also, this office, located in the city centre, is "a new space that we want to share with our clients, to facilitate and energizing their business."
Nowadays, the firm has more than 140 employees and offers more than ten different areas of practice. PRA assumes Competence, Responsibility and Customer Orientation as its main values, as this opening evidences.