PRA hires new of counsel for its Porto office
05/05/2021
54

2 minutes read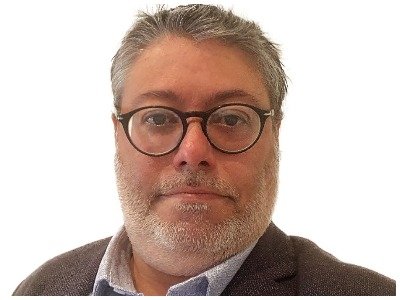 PRA – Raposo, Sá Miranda & Associados has hired António Alves da Fonseca as of counsel for its Porto office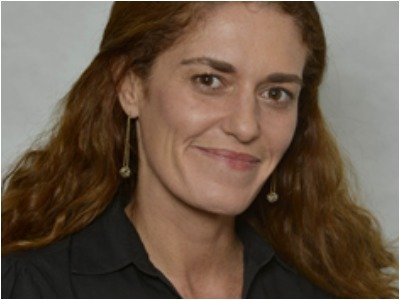 Having been head of Business Legal at Capwatt (Grupo Sonae Capital), António Alves da Fonseca (pictured) has dedicated his work to the Energy sector, in which he has a lot of experience, acquired over the years at Sonae.
António Alves da Fonseca graduated in Law from the Faculty of Law of Coimbra University, and in his professional experience worked predominantly in the public sector. He held roles for the Portuguese Immigration and Borders Service (SEF), the Civil Government of Lisbon, as well as for the Commission for the Coordination of Regional Development of Coimbra (CCDR-C).
"This is an opportunity for growth, both for PRA and for myself, which will allow me to focus on the Energy sector, and enable me to use the expertise that I have acquired throughout my professional experience and, thus, help to deepen and enrich the firm in this field," said António Alves da Fonseca.
Miguel Miranda, President of the Executive Committee of PRA, also mentions that, through this integration, and especially through António's vast experience and deep knowledge, PRA will reinforce its performance in the areas of Renewable Energy and Climate Sustainability, which are, undoubtedly, strategic sectors for legal services in the next decade.
PRA, which already has offices, besides Lisbon, in Porto, Algarve, Leiria and Ponta Delgada, aims to build a professional network based on different markets, combining specialised local support with the know-how of its clients' businesses.