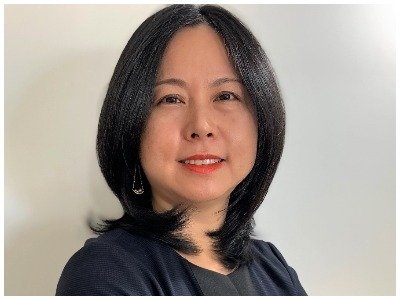 PRA-Raposo, Sá Miranda & Associados has hired Lin Man from PLMJ, who becomes partner and head of the firm's new China Desk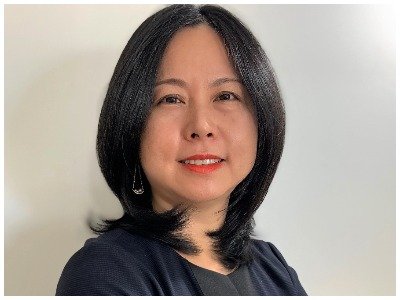 "It is with great pride that we are implementing the PRA China Desk at PRA-Raposo, Sá Miranda & Associados – our new link with the Chinese community in Portugal, who will find specialised expertise and experience in PRA", said Miguel Miranda, managing partner at PRA.
As part of this new project, PRA has hired Lin Man, who becomes partner and head of the China Desk. Lin Man has almost 20 years of experience, and according to a spokesperson from PRA, is the only Chinese lawyer registered at the Portuguese Bar Association since 2002. She worked for the last eight years at PLMJ and is a frequent guest speaker in conferences and symposiums on bilateral relations between Portugal and China that take place in both countries. Lin man is a member of the All-China Federation of Returned Overseas Chinese – Federation of Law Advisory Commission, attending annual conferences in Beijing. As a member of the ACLE (Association of Chinese Lawyers in Europe), Lin Man is a frequent speaker on investment opportunities in Portugal.
"Over the past 20 years, I have been very active supporting economic and trade relations between the two countries and I hope, in addition, to continue to contribute also to social and cultural relations as well. It is with enthusiasm that I embrace this new team," said Lin Man.